Polymyalgia rheumatica immunological puzzle further illustrated
Save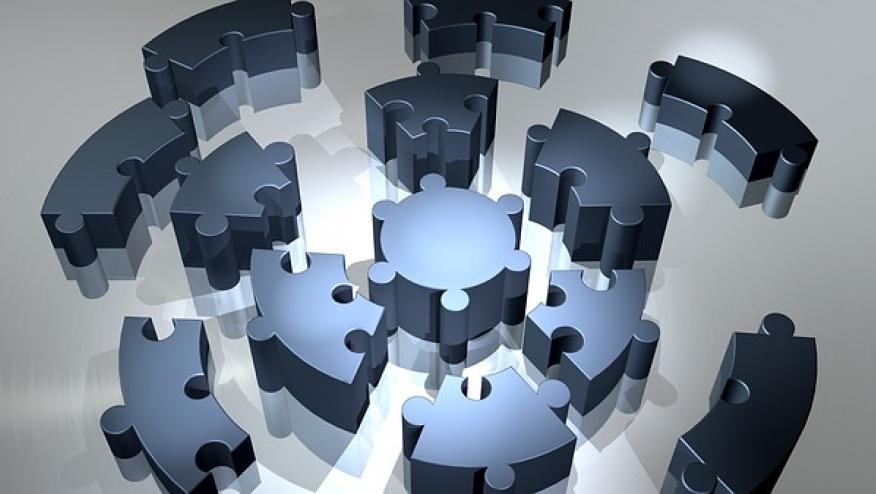 Infiltrating macrophages expressing IL-6 and GM-CSF may drive the subacromial bursitis often seen in polymyalgia rheumatica, according to new research (abstract OP0015) presented on the first day of EULAR 2022 in Copenhagen.
For many years, the presence of polymyalgia rheumatica (PMR) as a distinct immunological entity has been called into question by some, especially given the lack of palpable and distinct clinical findings associated with it, and the sometimes seemingly vague nature of its clinical presentation. In recent years, imaging studies – particularly with MRI and PET/CT – have demonstrated specific characteristic findings which have offered hope as a practical tool for diagnosis and even classification.
Despite this, the immunological basis of PMR has been more elusive. Systemic elevations in IL-6 were first noted over thirty years ago, but the absence of readily-accessible, clearly culpable tissue has limited the capacity to develop a better understanding of the relevant immunological processes in depth. As targeted therapies become increasingly of consideration in the related condition giant cell arteritis, and the perils of lower-dose, long-term steroid toxicity become clearer, the need for better insights has become clearer.
To help address this, Dr. William Jiemy and colleagues from the Vasculitis Expertise Center in Groningen, the Netherlands examined involved tissue with respect to macrophages, a focus of their research in other respects for both PMR and GCA. Using ultrasound guidance, they were able to sample bursal tissue and bursal/tenosynovial fluid in 11 PMR patients. In the fluid, they found an expanded population of intermediate monocytes, and in the tissue, infiltrating macrophages displaying mixed M1/M2 traits, and expressing IL-6 and GM-CSF.
The presence of IL-6 and GM-CSF at a site characteristically associated with PMR will clearly raise attention, particularly given that therapies targeting both of these pro-inflammatory cytokines already exist, most prominently in the form of tocilizumab and mavrilimumab. Tocilizumab, the only registered therapy for giant cell arteritis, has recently been investigated further for PMR. A successful phase 2 study for mavrilimumab in giant cell arteritis was recently published, although it has not yet been trialled in polymyalgia rheumatica. If use of these therapies can be economically justified in due course, through price reductions, patients selection, or an increased appreciation of steroid toxicity, then these findings could be a critical juncture to support further clinical study.
While many questions still remain about whether this truly represents the causative mechanism of polymyalgia rheumatica, how these changes evolve during glucocorticoid treatment, and whether treatment with such therapies would actually result in clinical benefit, the work of Dr. Jiemy and colleagues is likely to herald further investigation. For a disease where no proven steroid-sparing options currently exist, yet has a lifetime risk of approximately 2% in the general population, such news is certainly welcome.
Add new comment