IL-17 Inhibition with Secukinumab in PsA: X-Ray Outcomes
Save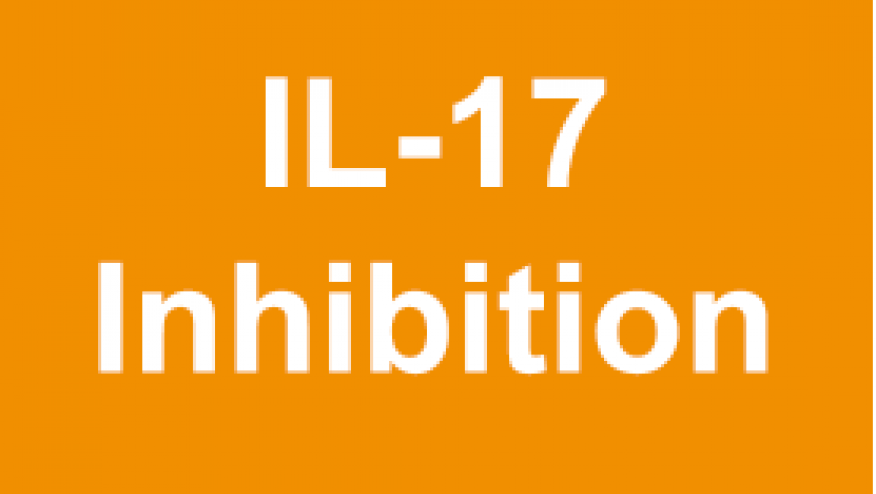 With the emergence of new MOAs for the treatment of psoriatic arthritis in recent years, the most burning question remained if newer agents would perform as well in terms of radiographic progression as they did in clinical domains.
Efficacy of a IL-17A neutralizing antibody secukinumab, and most importantly its role in inhibition of structutal damage, was assessed in FUTURE 5, the largest randomized controlled trial of a biologic conducted to date in PsA.
996 active TNF-experienced (30% of the patients) and TNF-naive PsA patients were randomized 2:2:2:3 to receive sc secukinumab 300 mg with loading dosage (LD),150 mg with LD, 150 mg without LD, or placebo (PBO).
Primary end point of ACR 20 at week 16 was met with significantly better scores in all secukinumab groups 62.6% (300mg), 55.5 (150mg), 59.5% (150 w/out LD) vs 27.4% PBO.
Secondary end point was radiographic progression in peripheral joints (hand/wrist/foot) measured but mTSS at weeks 16 and 24. Significantly greater proportion of pts had no radiographic progression (change from BL in mTSS≤0.5) with secukinumab vs. PBO: 88% (300 mg), 79% (150 mg), 83% (150 mg w/out LD), and 73% (PBO).
Patients who received 150mg w/out LD took longer to achieve response in comparison to 300 mg and 150 mg w/LD, and resolution of dactyitis and enthesitis was not statistically significant in this group.
Adverse event (AE) rates at Wk 16 were 51.8% (300 mg), 52.7% (150 mg), 52.7% (150 mg without LD) and 58.7% (PBO); non-fatal serious AE rates were 2.3%, 3.2%, 1.4%, and 3.0%, respectively. No deaths were reported.
In summary, sq secukinumab 300 mg with LD and 150 mg with and without LD inhibited radiographic structural progression and provided rapid and clinically significant improvements in the signs, symptoms and physical function of pts with PsA. The safety profile was consistent with that previously reported with no new safety signals identified.
Add new comment