Kidney transplant improves survival in GPA
Save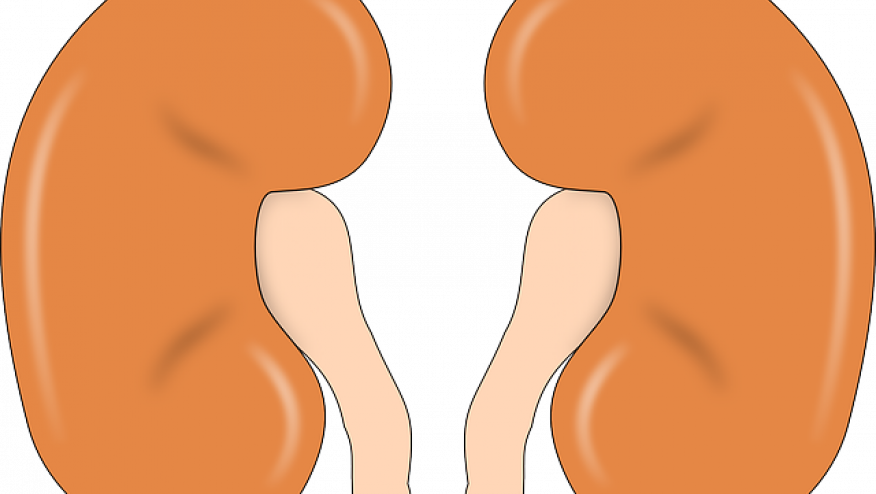 Even with currently available treatment modalities, ESRD is a common complication of Granulomatosis with polyangiitis (GPA) occurring in approximately 25% of patients. Transplantation frequently used for ESRD but has not been applied widely in GPA.

Current analysis is aimed at evaluation of benefits of transplantation in extending surgical or prisons with GPA comparing to remaining on waiting list.

1,556 patients with ESRD due to GPA who were registered in the United States Renal Data System (USRDS) and were waitlisted for a renal transplant between 1995 and 2015 were included in this analysis and adjusted for sociodemographic covariates (e.g., age, gender) as well as comorbidities (e.g., diabetes, cardiovascular disease (CVD). 977 (63%) of these patients received a transplant. The majority were male (60%) and white (84%).

In fully-adjusted analyses, transplanted patients had a 59% lower risk of death compared to those who remained on the waitlist (RR 0.41, 95% CI 0.34-0.49).   
Specifically, study reports lower risk of death from CVD (HR 0.06, 95% CI 0.03-0.1) and infection (HR 0.3 95% CI 0.2-0.6). There was no difference in the risk of cause-specific death from cancer (HR 0.5 95% CI 0.2-1.2). The study emphasizes the need to identify obstacles to transplantation in patient with EXRD due to GPA. Additionally, modalities aimed at reducing the risk of CVD and infection in patients on the waitlist would likely improve survival.



Add new comment