My ACR Takeaways
Save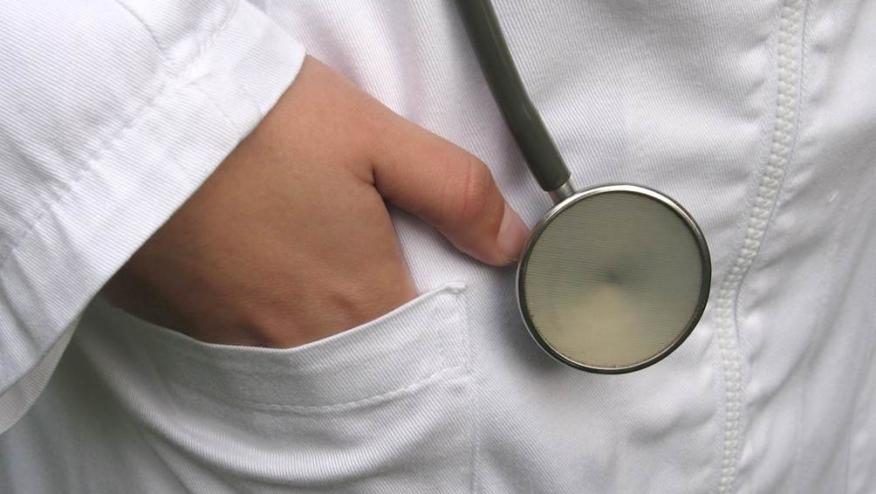 With ACR 2017 winding down and the sheer volume of information seemingly overwhelming, I wanted to take the time to write an article regarding a few tips I learned that I will use in clinical practice. 
1. With regards to the flu vaccine, holding MTX for two weeks after the flu vaccine will increase immunogenicity without worsening disease. 
2. CAPS is a complementopathy and Eculizumab (anti-C5a) is approved for treatment, though is expensive
3. 1% of GPA patients can present with pituitary involvement and respond to Cytoxan or Rituxan
4. HCQ should be a mainstay in APS therapy – can reduce size of thrombus and number of potential events. 
5. MMF at 3 grams is not superior to 2 grams in rheum-related ILD
6. RA and SpA remission patients fare better with continued therapy than with withdrawal 
7. A healthy mom is the best thing for a healthy baby in terms of safety of continuing DMARDs and bDMARDs during pregnancy and lactation. 
While this list barely scratches the surface, it's a helpful start to digesting data from ACR to use for our day to day practice. I'm looking forward to hearing more about upcoming guidelines, updated diagnostic criteria, telemedicine, and US advances in both the education and diagnostic realms. 
Until Chicago!
Rheumatologists' Comments