NHANES: Trends in Calcium Supplements
Save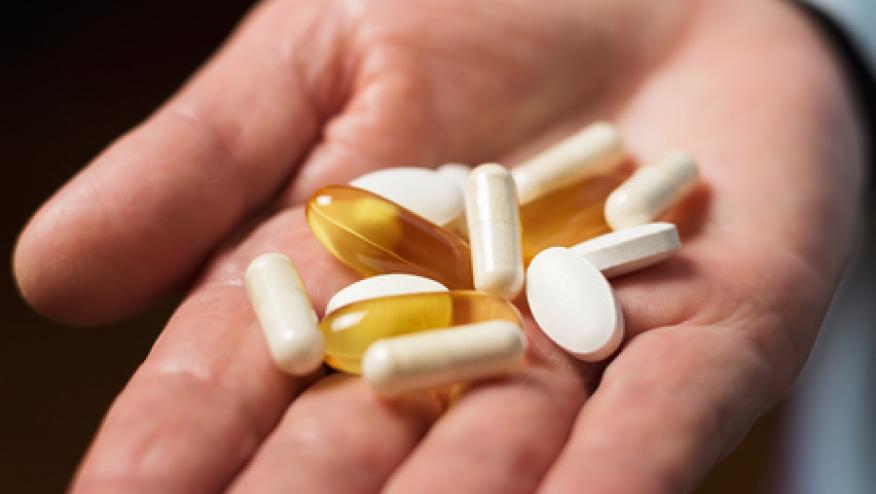 The journal Bone reports that given excess calcium intake may not be entirely free from unintended health consequences, it's important to undestand trends in calcium supplement use. 
NHANES surveyed 42,038 adults, examining trends in supplemental calcium intake between 1999 and 2014. Specifically, they examined the prevalence of calcium supplement use exceeding the Estimated Average Requirement (EAR) and Tolerable Upper Intake Levels (UL), and mean daily supplemental calcium dose among calcium-containing supplement user.
The prevalence of calcium use exceeding the EAR increased between 1999 and 2013 from 2.5% to 4.6% and peaked in 2003 at 6.7%.
Daily supplemental calcium intake peaked in 2007–2008 and decreased thereafter. Upper tolerable intake levels also peaked during 2007–2008 at 1.2% (0.7–2.0%).
In all time periods, supplemental calcium intake was higher among women, non-Hispanic whites and adults >60 years. The prevalence of calcium supplement use beyond the estimated average requirement tended to be 3-4-fold greater in women than men.
Max use of calcium supplements (UL) was uncommon, but consumption at doses exceeding EAR was not uncommon, especially among women, whites and the elderly.
Disclosures
The author has no conflicts of interest to disclose related to this subject
Add new comment