ACR20 - Day 4.6 & 4.7 Podcasts
Save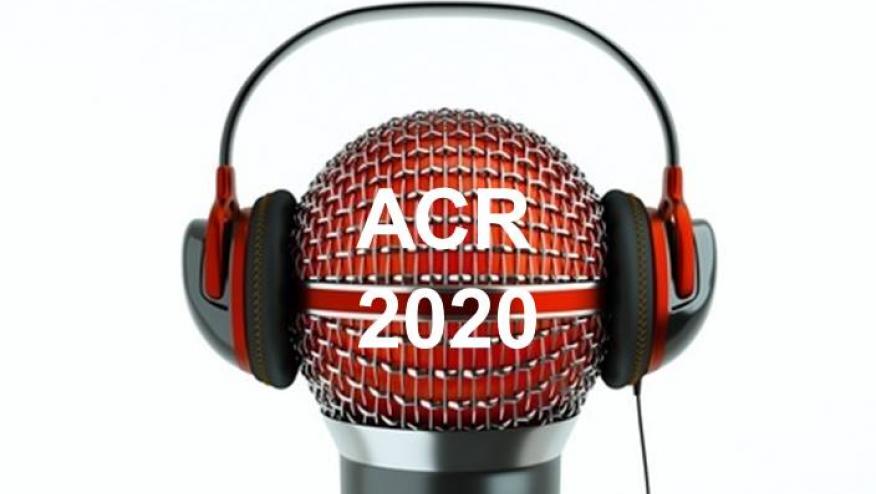 Check out our many podcasts from the ACR 2020 meeting - listen in for faculty reports and overviews. You can also find the RheumNow podcast on Apple Podcast, Apple Car Play, Android Auto or where ever you prefer to listen.
Listen here:
Dr. Ken Saag -- RECIPE Study: MMF with Pegloticase
Addressing Fatigue in Rheumatoid Arthritis: Dr  Eric Dein
Red Flags and Detours -- New RA Guidelines: Dr. Jack Cush
FDA Updates Session: Dr. Kathryn Dao
Mid Meeting Recap: Spondyloarthritis
Mid-Meeting Recap: Rheumatoid Arthritis
Mid-Meeting Recap: Psoriatic Arthritis
Mid-Meeting Recap: Gout
Patient Outcomes on Low-Dose Steroids: Dr. Eric Dein
Giant Cell Arteritis Panel
Vaccination with Shingrix: Does it work for patients on JAKi? Is it safe?
Disclosures
The author has no conflicts of interest to disclose related to this subject
Add new comment