After failing a JAK inhibitor, can you still hit a JAK-pot?
Save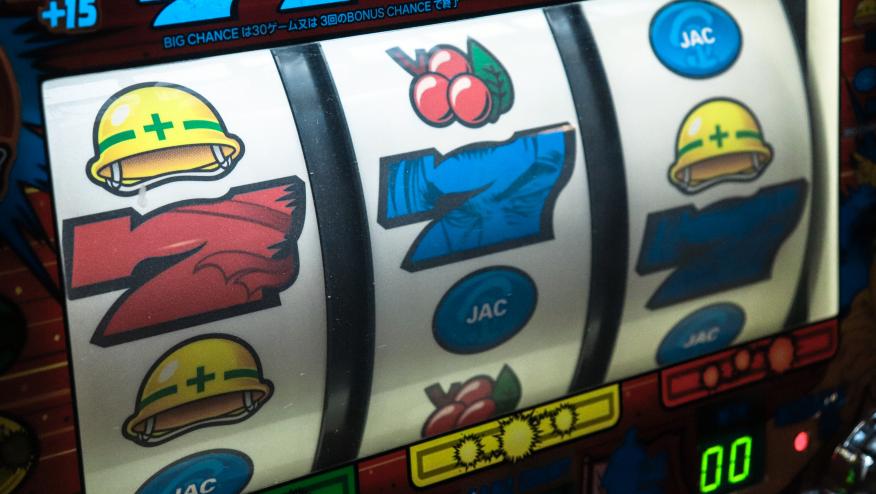 Januse kinase (JAK) inhibitors are targeted synthetic disease modifying anti-rheumatic drugs (tsDMARDs) that have risen in popularity as earlier treatment options for rheumatoid arthritis. With multiple JAK inhibitors available in the United States (tofacitinib, baricitinib, and upadacitinib), patients who fail one treatment option have the ability to switch to another agent or change to biologic therapy. 
Dr. Manuel Pombo-Suarez from Hospital Universitario de Santiago de Compostela in Spain presented new research on Monday at the ACR 2021 seeking to answer how to treat these patients that fail a first JAK inhibitor for RA. Abstract #1442 presented data from the JAK-pot study comparing the efficacy of cycling JAK inhibitors versus switching to a biologic disease modifying anti-rheumatic drug (bDMARD) after failing initial JAK inhibitor. 
The study evaluated drug retention and disease activity (DAS28) in the RA registry that were started on a second JAK inhibitor (154 patients) or switched to a biologic agent (554 patients) after initial JAK failure. Patients cycling JAK inhibitors were more likely to be older, had longer disease duration, and had received more bDMARDs (median of 1.5 prior bDMARDs vs 1.0) as compared to the group that switched to bDMARD. The authors found similar rates of drug survival after two years of follow-up. They did, however, note non-significant trends when they conducted analyses based upon the reason for discontinuation of the initial JAK inhibitors. When the JAK inhibitor was initially stopped due to inefficacy, there was a trend towards decreased discontinuation of the cycled JAK inhibitor as compared to switching to bDMARD. In contrast, when JAK inhibitors were stopped due to adverse event, patients were more likely to discontinue the second JAK inhibitor, compared to switching to bDMARD. Overall, patients in both groups had improvements of DAS28 without a significant difference.
This presentation supports that cycling JAK inhibitor or switching to a biologic agent are both acceptable options for patients that have failed an initial JAK inhibitor, as the two groups had similar improvements of their disease activity measures. There were no significant findings to favor one choice, but there were trends suggesting that cycling JAK inhibitors may be preferred for inefficacy and a switch to bDMARD may be preferred for adverse events. 
These findings are hard to translate into clinical practice, however, given the lack of statistical significance and notable baseline differences between patient groups.
This study addresses a very common dilemma in the treatment of RA disease, and further investigation is certainly warranted to better identify which patients will do best cycling JAK inhibitors after initial failure. In clinical practice, multiple other factors often contribute to the decision to start or discontinue JAK inhibitors versus biologic therapy including patient comorbidities, preference towards oral medication, and concerns about side effect profiles of the treatment options. This abstract provides more data in this decision-making process, though the individual patient characteristics are still the most important factors in this medication selection.