Amgen Wins Otezla Patent Case - Brand Protected till 2028
Save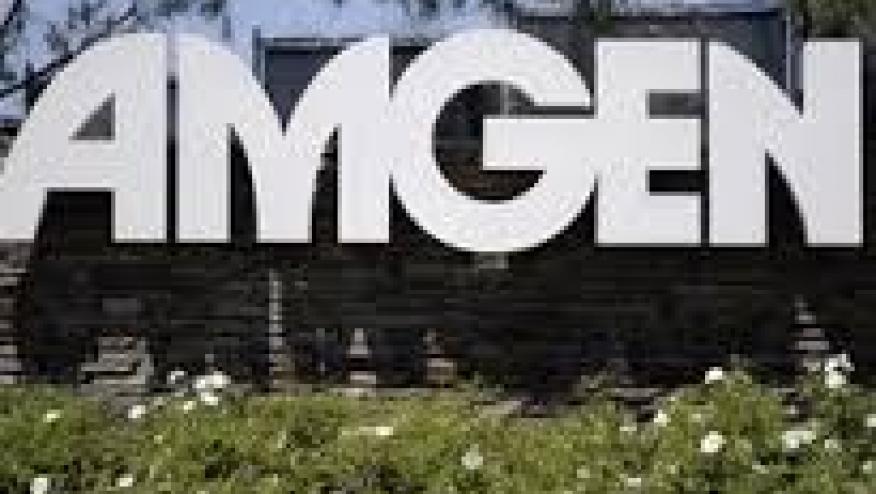 Amgen Inc convinced a U.S. appeals court on Wednesday to uphold patents that bar generic versions of its blockbuster psoriasis drug Otezla proposed by Zydus Pharmaceuticals and Novartis AG's Sandoz Inc until 2028.
The U.S. Court of Appeals for the Federal Circuit affirmed a New Jersey federal court's ruling that Amgen patents covering the drug were valid and that the proposed generics would infringe them.
The Federal Circuit also upheld a decision to invalidate one of Amgen's patents that Sandoz said would have barred its generics until 2034.
Amgen said in a press release Wednesday that the decision blocks Sandoz and Zydus' generics until February 2028. A spokesperson for Sandoz said Wednesday that the company was pleased that the decision allows it to market generic Otezla in 2028 instead of 2034.
Representatives for Zydus did not immediately respond to requests for comment.
Thousand Oaks, California-based Amgen sold over $2.2 billion worth of Otezla worldwide last year, according to a company filing with the U.S. Securities and Exchange Commission.
Amgen bought Otezla from Celgene Corp in 2019 for $13.4 billion. Celgene sued several drugmakers over their proposed Otezla generics starting in 2018, and 17 of the 19 lawsuits have been settled since.
U.S. District Judge Michael Shipp said in 2021 that Switzerland-based Sandoz and India-based Zydus' generics would infringe three Amgen patents.
Zydus and Sandoz appealed the decision that two of the infringed patents were valid. The Federal Circuit on Wednesday affirmed the ruling.
The court also affirmed that Amgen's patent that would have expired in 2034 was invalid over Amgen's cross-appeal.
The case is Amgen Inc v. Sandoz Inc, U.S. Court of Appeals for the Federal Circuit, Nos. 22-1147 and 22-1149.
Disclosures
The author has no conflicts of interest to disclose related to this subject