Methotrexate and hepatic fibrosis: we must be doing something right
Save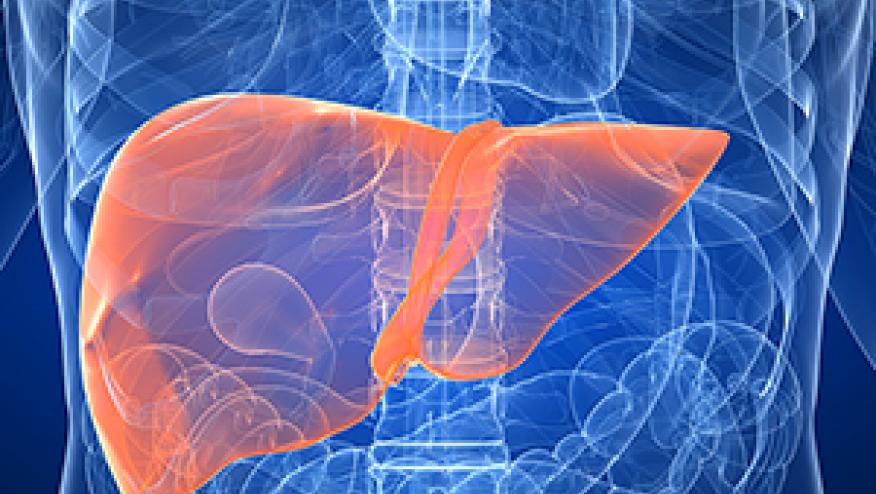 Methotrexate may be a rheumatologist's best friend, but a key part of counselling any patient about its use has always been the risk of hepatotoxicity. Despite methotrexate's near-ubiquitous use in rheumatology, and the consequent frequency of patient counselling about it, relatively little is known about what precautions are absolutely required, a situation which might otherwise provoke anxiety for patients.
Reassuring data from Dr. Saman Darabian and colleagues from the University of British Colombia, Canada, has been presented on Day 2 of ACR Convergence 2021, examining the relationship between cumulative methotrexate dosage, clinical risk factors, and changes on transient elastography (FibroScan) which might represent liver fibrosis. (Abstract #0786) These data correlate with previous suggestions that other factors related to metabolic risk, such as obesity and age, are more important than cumulative methotrexate dosage.
Historically, concerns had been raised from small studies which suggested that cumulative methotrexate dosage might be associated with the development of hepatic fibrosis. This concern had been the basis of previous recommendations for liver biopsy, primarily in the psoriasis literature, where even patients without preexisting risk factors for hepatotoxicity were recommended for biopsy if they had reached a cumulative methotrexate dosage threshold over their lifetime. In 2009 a threshold of 3.5-4.0g for biopsy was suggested by the National Psoriasis Foundation Consensus Conference. Rheumatology guidance, including from the ACR, had primarily avoided recommending routine liver biopsy, a procedure not without discomfort or risk for patients.
Dr. Darabian and colleagues therefore offered FibroScan testing to all patients in their outpatient rheumatology clinic. FibroScan is a non-invasive method of assessing fibrosis of the liver, using transient elastography to measure liver stiffness as a validated surrogate. Its safety and relative affordability makes it far more feasible for mass screening. The investigators then correlated this with clinical data for the 520 patients included from a variety of different inflammatory and non-inflammatory rheumatic diseases, including lifetime cumulative methotrexate dosage.
Importantly, no significant association was found between cumulative methotrexate dosage and the presence of liver stiffness on FibroScan. Liver stiffness grading was also similar across subgroups of cumulative methotrexate dosage. These results would seemingly speak against the existence of undetected hepatic fibrosis caused by methotrexate, and therefore against the need for liver biopsies on the basis of cumulative methotrexate dosage.
In contrast, multivariate analysis showed an association with BMI and age, in keeping with an increasing general focus on non-alcoholic fatty liver disease as a primary driver of hepatic fibrosis in contemporary patients. This would imply that lifestyle factors, as used in the management of the metabolic syndrome, would be important in managing hepatic fibrosis risk in patients treated with methotrexate.
In framing these results, Dr. Darabian and colleagues were clear that these results endorse their current regular clinical practice. It should be noted that these results do not imply that folate supplementation is not useful, that liver function test screening is not necessary, or that methotrexate hepatotoxicity might not lead to methotrexate cessation.
What is clear, however, is that if current practices at the University of British Colombia are representative of broader practice, methotrexate can be safely managed as far as hepatic fibrosis is concerned, and that concerns about cumulative lifetime dosage of methotrexate can be left aside.