How does Complete Renal Response correlate with Renal Damage Accrual in Lupus Nephritis?
Save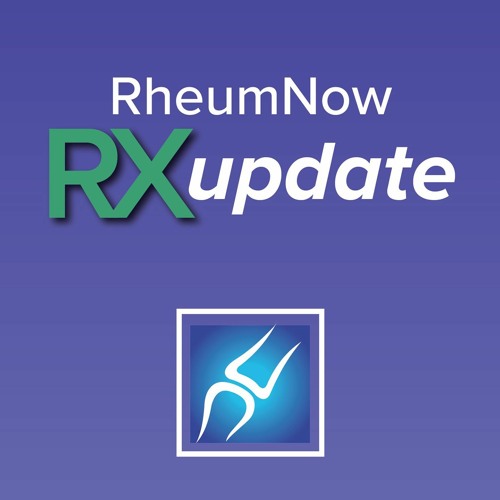 This podcast presented by Dr. Michelle Petri, Professor of Medicine at the Hopkins Lupus Center,
describes how estimated glomerular filtration rate slope may be a valid surrogate endpoint for
monitoring renal damage accrual in lupus nephritis. 1
1. Levey AS et al. Am J Kidney Dis. 2020;75(1):84–104.