Submit Podcast Question or Comment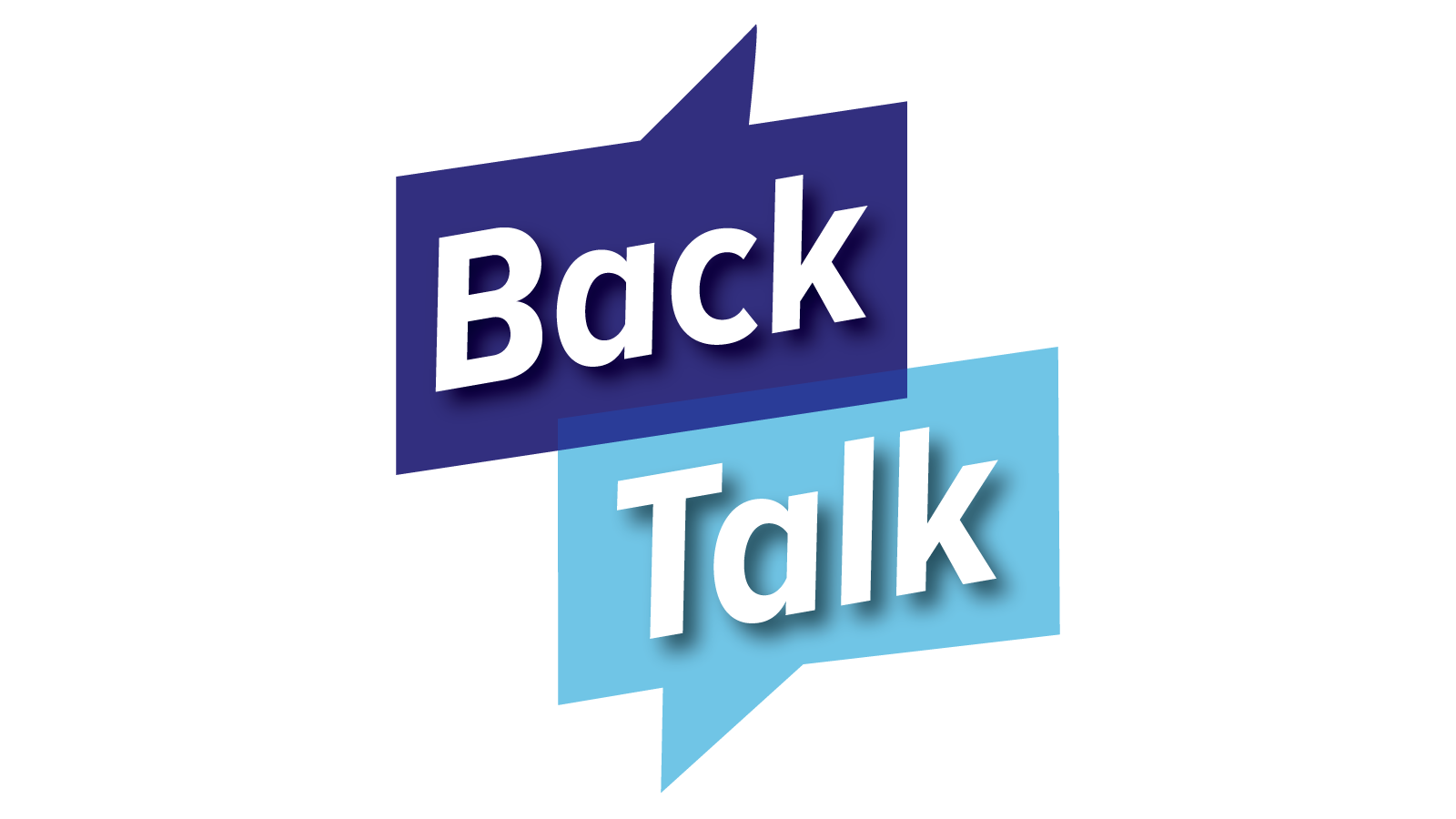 Record a Question or Comment...
Find a quiet place to record a question/comment for the podcast. If we can, we'll answer it in an upcoming episode. Thanks for listening!
The tool we use works best on Chrome or Firefox on Android devices or a computer. iOS devices don't support recording audio in a browser. We recommend you record your audio from your computer or an android device. 
Send a Voice Message