Submit Podcast Question or Comment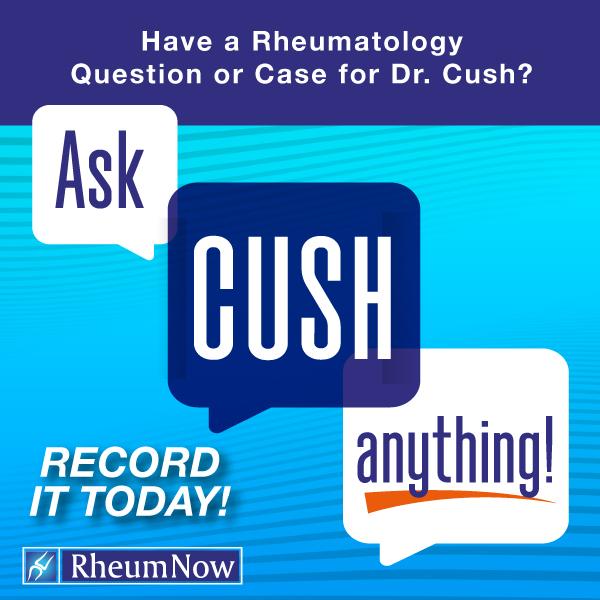 Record a Question or Comment...
Got a Rheumatology question or case for Jack Cush? Record it here and we'll feature it on an upcoming podcast.  Tell us your name and where you practice rheumatology.
Find a quiet place to record a question/comment for the podcast. The tool we use works best on Chrome or Firefox on Android devices or a computer. iOS devices don't support recording audio in a browser. We recommend you record your audio from your computer or an android device. 
Send a Voice Message