Creaky Joints Nails New Patient Pregnancy and Family Planning Guidelines
Save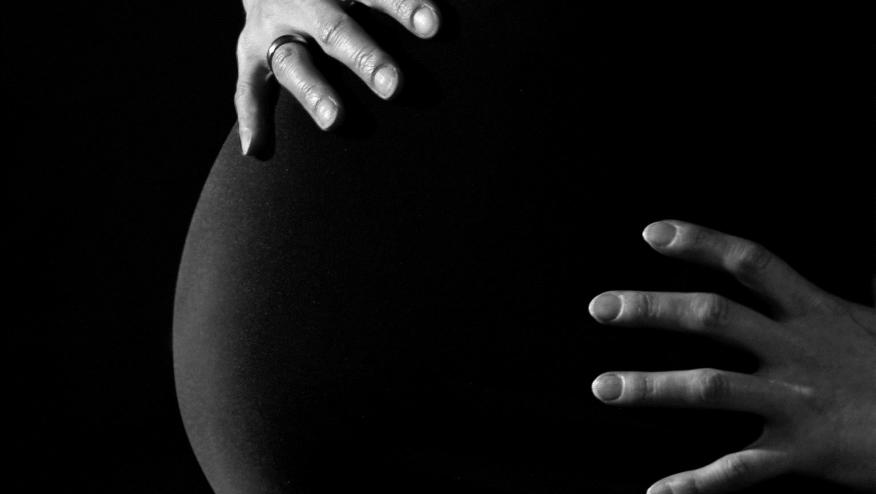 Patients and physicians are riddled with misconceptions when pregnancy is concerned.
As construed by Dr. Jack Cush, most rheumatologists treat pregnancy like a cancer and avoid the gravid patient, deferring to obstetricians who do not have training in rheumatology to manage the rheumatic condition as well as the pregnancy. 
CreakyJoints, a nonprofit, online patient-centered organization has published its patient guidelines for pregnancy and family planning for those with rheumatic disease.  CreakyJoints.com was founded in 1999 by a college freshman who was afflicted by arthritis, Seth Ginsberg and alond with social entrepreneur Louis Tharp. they have more than 100,000 members.
These patient centered guidelines on the management of family planning through the post-partum period were reviewed by Dr. Megan Clowse, the Canadian Arthritis Patient Alliance, and patient governor for Arthritis Power, Rachel Crow Hercher, M. Ed. 
The guidelines are well-written and an invaluable patient resource that incorporates major rheumatic disease societies (ACR, EULAR, etc) recommendations and views from multidisciplinary experts.  Topics included in the guidelines are listed below:
 Pre-pregnancy planning
Birth control (which type and when to stop)
Unplanned pregnancy
Infertility
What to expect in different types of rheumatic diseases during pregnancy
Medications with a detailed list and safety record
Labor
Postpartum care 
Lactation
Challenges with baby tasks (diapering, dressing, bathing, etc)
Postpartum depression
Where I think the guidelines nailed it on the head is that they are patient centered and easy to read. 
The information provided should be disseminated to residents and fellows in training, and primary care physicians.
Essentially, the guidelines are the equivalent to the top selling book  "What to Expect When You are Expecting" for pregnant women, only with greater relevance for the patient with rheumatic diseases.
I highly recommend you read the guidelines which can be downloaded for free by you and the patient at www.creakyjoints.org (be sure to register to be a member of Creaky Joints for all their resources).
http://creakyjoints.org/wp-content/uploads/2017/08/CreakyJoints_Family-P...
ADD THE FIRST COMMENT
Disclosures
The author has no conflicts of interest to disclose related to this subject