Another Biosimilar Approval - Etanercep-szzs by Novartis
Save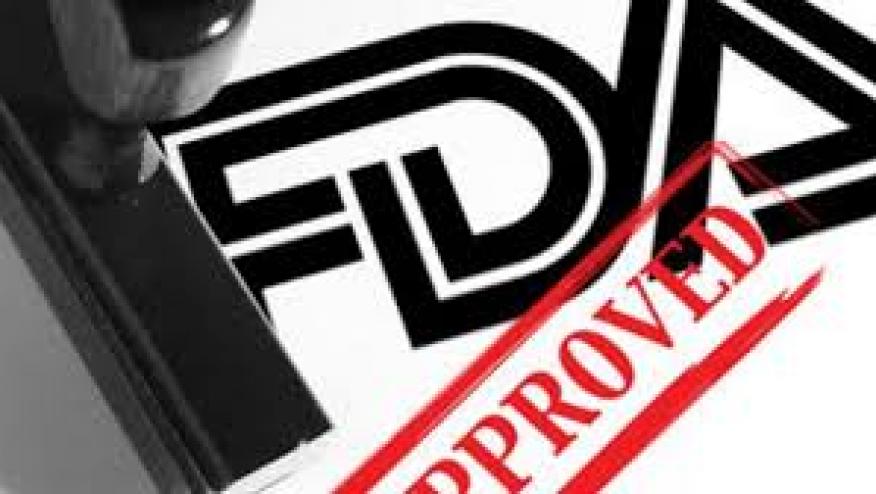 Yesterday the U.S. Food and Drug Administration approved a new biosimilar, Erelzi, (etanercept-szzs), for the same multipile indications as the originator Enbrel, including rheumatoid arthritis, plaque psoriasis, Erelzi, will be generically labelled as etanercept-szzs.
This is the second FDA approved anti-TNF biosimilar. The first, Celltrions' Inflectra (infliximab-dyyb), was approved in April 2016.
Approval comes almost 2 months after the FDA's Arthritis Advisory committee unanimously (20-0) recommended etanercept-szzs (previously known as GP-2015) to be approved for use in the same indications as Enbrel.
Erelzi is administered by injection for the treatment of:
moderate to severe rheumatoid arthritis, either as a standalone therapy or in combination with methotrexate (MTX)
moderate to severe polyarticular juvenile idiopathic arthritis in patients ages two and older;
active psoriatic arthritis, including use in combination with MTX in psoriatic arthritis patients who do not respond adequately to MTX alone;
active ankylosing spondylitis (an arthritis that affects the spine); and
chronic moderate to severe plaque psoriasis in adult patients (18 years or older) who are candidates for systemic therapy or phototherapy.
"The biosimilar pathway is an important mechanism to improve access to treatment for patients with rheumatic and autoimmune diseases," said Janet Woodcock, M.D., director of the FDA's Center for Drug Evaluation and Research. "We carefully evaluate the structural and functional characteristics of these complex molecules. Patients and providers can have confidence that there are no clinically meaningful differences in safety and efficacy from the reference product."
Erelzi will have the same Boxed Warnings seen with Enbrel - including risk of serious infections, including tuberculosis, invasive fungal infections, and lymphoma and other malignancies.
Erelzi is manufactured by Sandoz, a division of Novartis Pharma in Stein, Switzerland. 
Still pending is the anticipated approval of Amgens biosimilar (ABP 501) to adalimumab. This, too, was unanimously (26-0) recommended by the AAC for approval at a July 12th meeting with the FDA. 
Disclosures
The author has no conflicts of interest to disclose related to this subject
Add new comment