Combination or Monotherapy Tocilizumab in Rheumatoid Arthritis
Save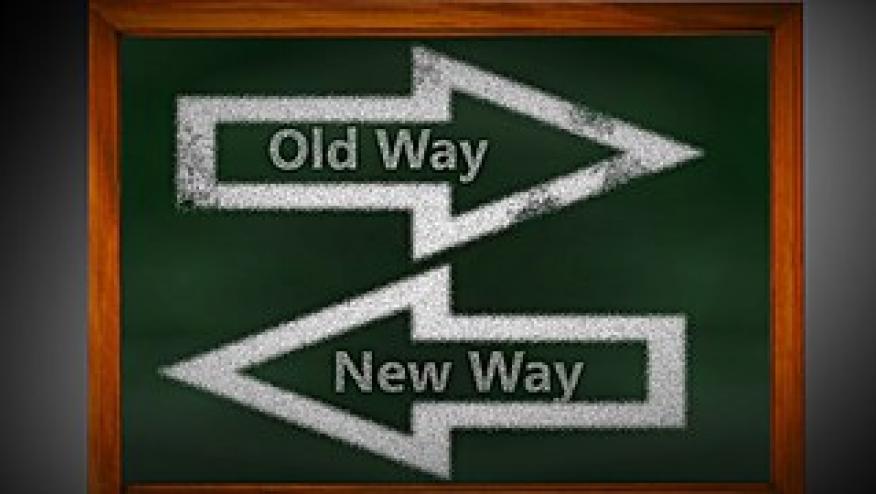 Several rheumatoid arthritis studies have shown that tocilizumab (TCZ) may be as effective as monotherapy when compared to combination therapy (methotrexate plus TCZ), including the ACT-RAY, ACT-SURE and FUNCTION clinical trials.
But it is still unclear if it is prudent to initiate TCZ treatment in RA as monotherapy or in combination with a DMARD or MTX.  The SURPRISE study is a 2-year, randomized trial of 223 active RA patients with an incomplete response to MTX who either add TCZ to MTX or switch from MTX TCZ monotherapy.  
At week 24, DAS28 (and CDAI, SDAI) remission rates were higher in those with combination TCZ (70 vs 55%) compared to TCZ monotherapy.  The ACR20/50/70 the differences between the two treatment groups were not significant, although there was a trend towards superiority of TCZ added to MTX to TCZ switched from MTX. X-ray benefits were also greater in those on combination MTX and TCZ, with X-ray progression being worse in those on TCZ monotherapy (15% vs 7%).
Overall, in those RA patients with an inadequate response to methotrexate, tocilizumab added to methotrexate more rapidly suppressed inflammation than tocilizumab switched from methotrexate, leading to superior clinical efficacy and prevention of joint destruction.
Disclosures
The author has received research/grant financial support on this subject
The author has received compensation as an advisor or consultant on this subject
Add new comment