Could Measuring Drug Levels with TNF Treatment Hurt Your Patients?
Save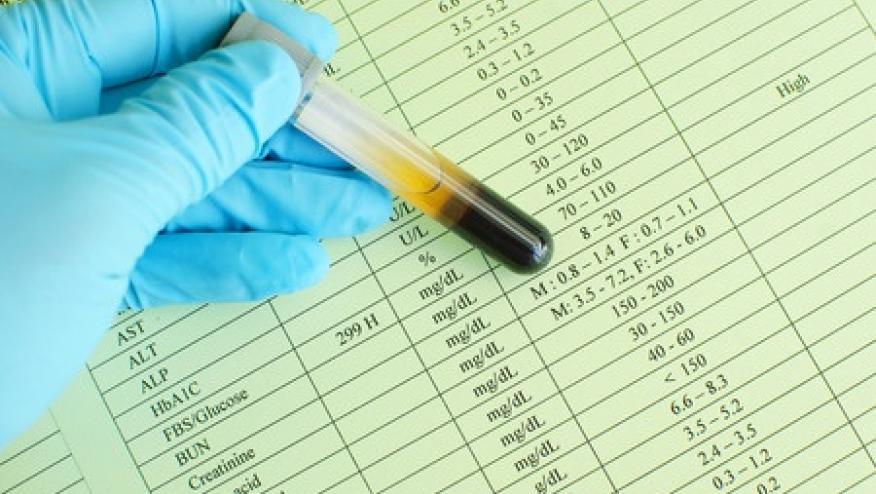 Our colleagues in gastroenterology measure drug levels with certain biologics used in inflammatory bowel disease in order to increase the dose for optimal benefit if the patient has a low trough level (i.e. targeting drug level).
There have been GI trials with T2T with drug levels but they are not always suggesting that the strategy is superior to usual care. Also, this is really not a common practice in rheumatology.
An interesting study (OP0229) linked patients from the BSRBR (British Biologic Register) on a TNFi who also had serum samples taken to calculate drug levels (N=703). Two thirds had high drugs levels (which is very surprising to me as I suspected it would be far less than that due to non-adherence, spacing treatment when doing well, etc).
Those with a high level had more infections (Hazard Ratio 1.51; 95% CI 1.14-2.01) but the serious infections were not statistically more (HR 1.17; 95% CI 0.58-2.30).
Perhaps drug levels could help us identify if a patient could take less TNFi treatment and possibly reduce the number of infections. However, the study used serum samples collected for other reasons and then for this study performed drug levels so I wonder if many of the levels were not trough levels.
This study did not measure efficacy between the group nor durability of the groups so I can't comment on any potential differences between the groups with respect to disease state and drug retention. It is something though to think about if we are to personalize medicine – get what you need and not more and not less. 
Disclosures
The author has no conflicts of interest to disclose related to this subject
Add new comment