FDA Reviews the Safety of Lesinurad in Gout
Save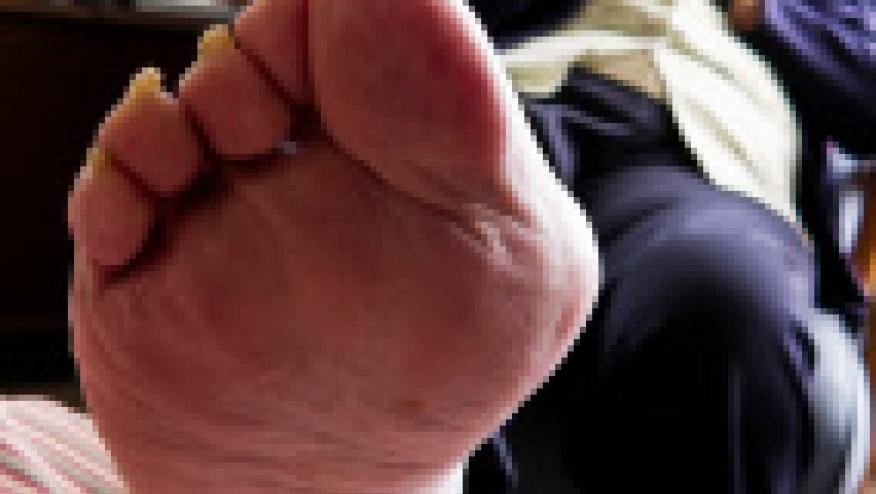 Lesinurad is a novel URAT-1 inhibitor being developed as a urate-lowering therapy for gout by Astra-Zeneca.
The U.S. Food and Drug Administration has raised questions about the safety of this new drug as the application for drug approval is slated for review later this week. Specifically, the FDA has concerns over higher death rates, cardiovascular issues and kidney-related side effects for those taking lesinurad.
The manufacturer has proposed that lesinurad be used in combination with either allopurinol or febuxostat as a more effective means of ULT.
An FDA advisory panel of independent advisers will convene on Friday, October 23, 2015, to assess the safey and efficacy of this new agent. (FDA Briefing Document http://buff.ly/1jTZdyv )
Disclosures
The author has received compensation as an advisor or consultant on this subject
Add new comment