Patients Unaware that Smoking Worsens IBD
Save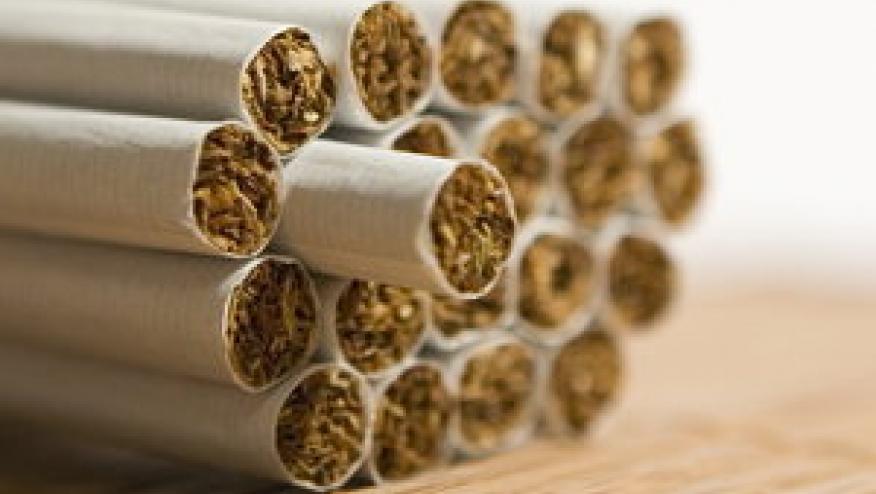 Smoking is a well-known inciting or exacerbating factor in many inflammatory diseases, including rheumatoid arthritis, juvenile arthritis, ankylosing spondylitis, Crohn's disease and ulcerative colitis.
A study of 259 IBD patients found that less than half were aware smoking affected their disease. Moreover, intent to quit was directly related to their awareness. Patients with Crohn's were more aware of tobacco effects than those with UC (57.7% vs. 13.0%, Pbit.ly/1K1W5Ls)
This study underscores the need for physician counseling and intervention with modifiable risk factors like smoking.
Disclosures
The author has no conflicts of interest to disclose related to this subject
Add new comment