Pegradicase+ImmTOR SEL-212 Shows Promising Results In Active Gout
Save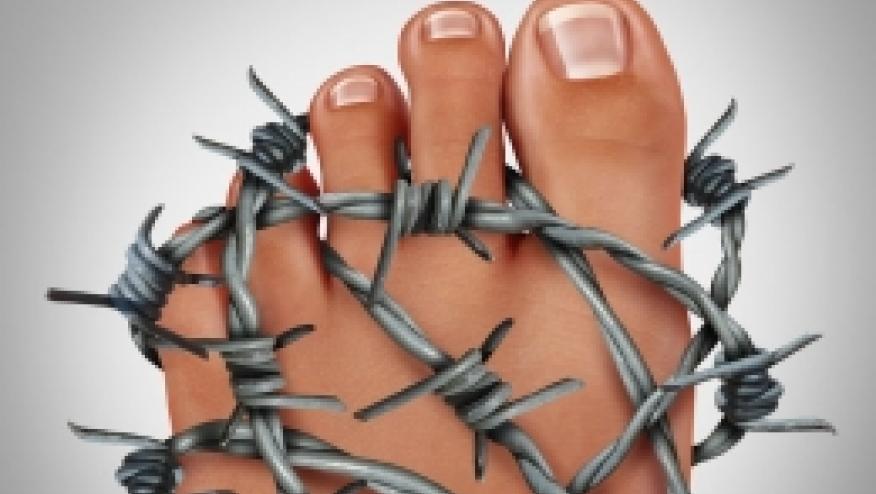 Therapies targeting sUA accumulation or improving its excretion are widely used for treatment of symptoms and prevention of progression of gout for decades. Despite our best effort, there is still a significant amount of patients who remain symptomatic and/or experiences progressive joint damage and disability. Regardless of the cause, either its lack of compliance or poor tolerability, more effective treatments are needed.
Use of uricase, a non-human enzyme that catalyzes the conversion of uric acid into the water-soluble allantoin, has emerged as a therapy for the treatment of patients with gout that is refractory to conventional treatments and showed tremendous efficacy in initial studies. The downside of this approach is the immunogenicity of the medication per se, which results in decreased efficacy and increased safety concerns. 
Uniqueness of the SEL-212 product lies in co-administration with proprietary ImmTOR tolerogenic nanoparticles, designed to mitigate the formation of ADAs to pegadricase. This effect is achieved by inducing tolerogenic dendritic cells and antigen-specific regulatory T cells. 
At this year's ACR meeting we come across a Phase 2 clinical trial (NCT02959918) designed to identify the appropriate doses of the 2 components for further development of SEL-212. (Abstract #1217)
In this open-label dose-ranging study, patients with symptomatic gout (≥1 tophus, gout flare within previous 6 months, and/or gouty arthropathy) and hyperuricemia (sUA ≥6 mg/dL) were enrolled and treated with pegadricase at 0.2 or 0.4 mg/kg alone, or combined with 0.05 to 0.15 mg/kg ImmTOR. Treatments were administered intravenously monthly for 3 cycles of SEL-212, followed by 2 additional cycles with pegadricase alone or SEL-212.
In this study of 152 patients, pegadricase when administered alone resulted in a rapid reduction in sUA, which was not sustained due to ADA formation in 5 of 6 patients (regardless of the dose). The addition of ImmTOR at ≥0.1 mg/kg reduced ADA formation and 66% of evaluable patients (21/32) maintained sUA levels below 6 mg/dL at Week 20 after 5 monthly doses of SEL-212. 100% of patients who had sUA < 6 mg/dL at 12 weeks maintained control through 20 weeks. Low or no ADAs were detected in patients who achieved good response. The percentage of patients experiencing flares decreased from 35% during month 1 to 9%-10% by months 3- 5.
 Based on above results, the combination of pegadricase (0.2 mg/kg) and ImmTOR (0.15 mg/kg) were selected for use in a head-to-head comparison study of SEL-212 to pegloticase, a pegylated uricase currently FDA approved for use in patients with treatment-refractory gout (NCT03905512).