Plaquenil Benefits Pregnant Women with Anti-Phospholipid Syndrome
Save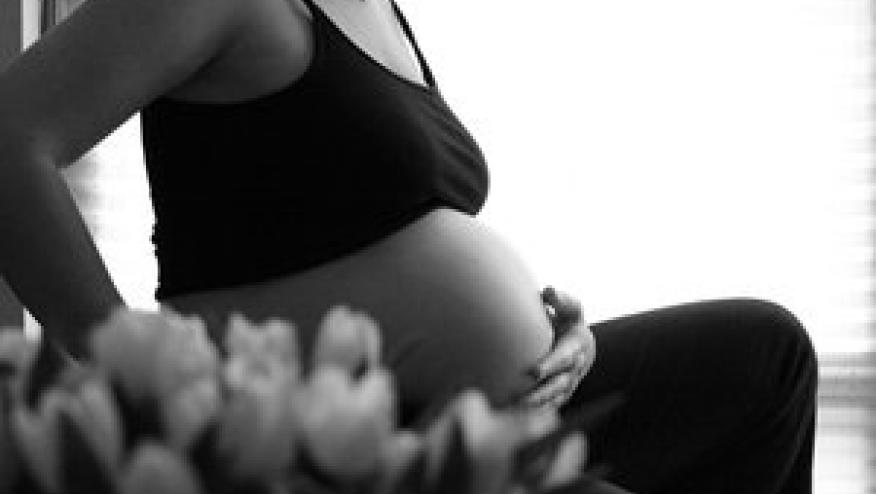 Healio.com reports that pregnant women with APL antibodies and who took Plaquenil (HCQ or hydroxychloroquine) had better pregnancy outcomes than those who did not.
This study compared Group A - 31 women (51 pregnancies) on HCQ (2/3 with SLE and 1/3 with primary antiphospholipid syndrome (APS) against 65 women with aPL (119 pregnancies) who did not receive HCQ (group B). Group B 7.7% of patients had SLE, 69.2% of patients had primary APS and 23.1% had a positive aPL status with no prior disease events or indications to receive HCQ.
HCQ treated patients had fewer pregnancy complications related to aPL and the number of live births were higher. Independent risk factors for poor pregnancy outcomes included previous pregnancy morbidity (odds ratio of 12.1) and triple aPL positivity (odd ratio of 2.6). Pre-eclampsia, abruption placenta and intrauterine growth restriction was more common in group B (10.9%). No thrombotic events occurred during the study period.
Disclosures
The author has no conflicts of interest to disclose related to this subject
Add new comment