A Potential Biomarker for Chronic Fatigue Syndrome Patients
Save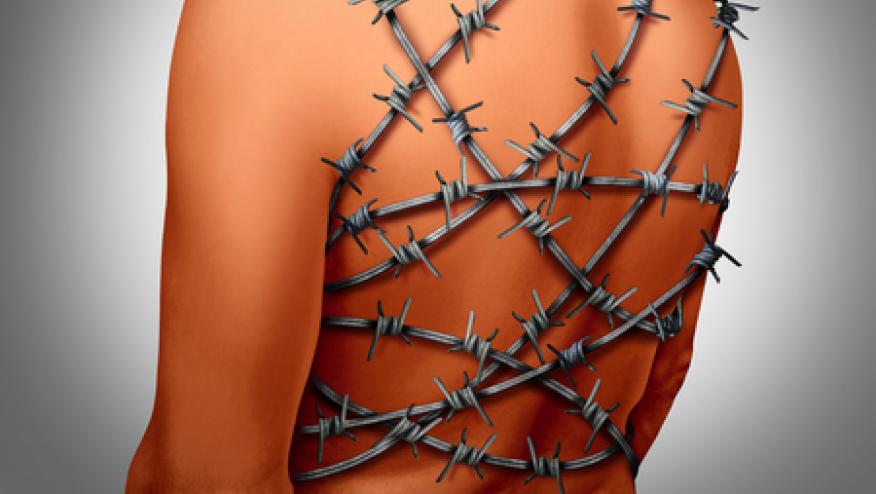 Myalgic encephalomyelitis/chronic fatigue syndrome affects at least 2 million people in the United States and bears tremendous overlap with fibromyalgia - both being difficult to diagnosis because the symptom complex is often unrecognized and these conditions have no biomarker test. 
A new report from Proceedings of the National Academy of Sciences  describes a new nanoelectronics assay designed to measure immune cells' response to an osmotic stressor—salt. This approach was developed as a means of replicating postexertional malaise, the cardinal feature of chronic fatigue syndrome. 
Using blood samples from 40 control and severe chronic fatigue syndrome patients, they observed that the ME/CFS patients responses to hyperosmotic stressors yielded a larger change in the impedance pattern that was dramatically different from the response observed among the control samples.
These spikes in impedance could be an indication that the patients' cells are straining to effectively maintain homeostatic equilibrium under stress, and may correlate with disease severity. 
Researchers intend to create a handheld diagnostic device that would use this assay, and artificial intelligence and machine learning algorithms, to better diagnose patients with chronic fatigue syndrome. 
Disclosures
The author has no conflicts of interest to disclose related to this subject
Add new comment