Practice Patterns of PJP Prophylaxis Among ID Physicians
Save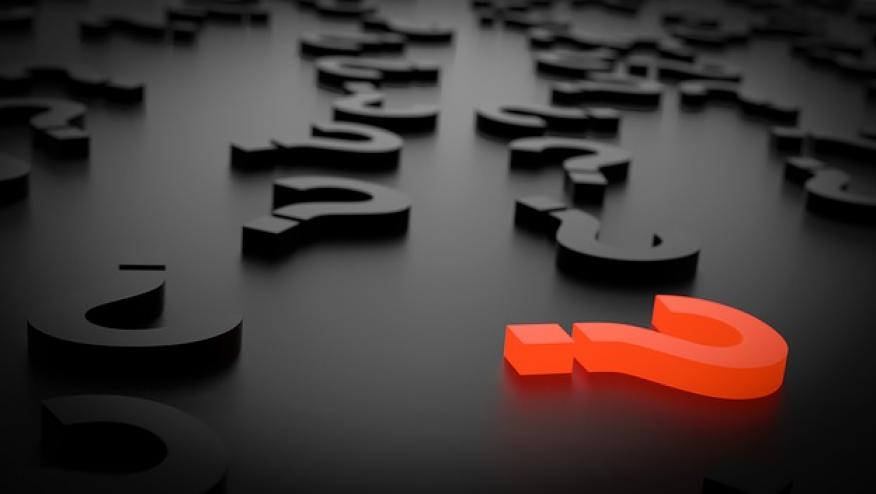 While the incidence of pneumocystis pneumonia (PJP) is low is patients with rheumatologic diseases the mortality is quite high compared to PJP in patients with HIV and infection can be prevented with appropriate prophylaxis. In HIV prophylaxis is guided by CD4 counts but in the rheumatology world we have nothing to guide us and there exist no formal recommendations as far as when to start/stop PJP prophylaxis.

Rachel M Wolfe and her group queried infectious disease physicians using an electronic survey e-mailed out to 1,264 members of the Infectious Disease Society of America to assess practice patterns for PJP prophylaxis in patients with rheumatologic diseases. They had a response rate of 50% (631 physicians) and nearly half answered that they did not make recommendations for PJP prophylaxis in non-HIV patients. Of the remaining responders, it is not at all surprising that there was very little agreement regarding what they felt to be indications for PJP prophylaxis. The most common agreed upon indication was GPA (53%) but only one third recommended prophylaxis for other types of vasculitis, SLE, inflammatory myositis and RA with high dose glucocorticoids. The response "not sure" was selected by 35%.

In terms of specific therapies, 87% would recommend prophylaxis for patients receiving prednisone ≥20mg/day. Only 21% used surrogate biomarkers to guide this decision, with CD4 count alone being the most frequent.   
I do feel that if rheumatologists were sent this survey the responses would have been just as varied, and this abstract highlights the great need for standardized PJP prophylaxis guidelines.