Anifrolumab Reduces Lupus Flares
Save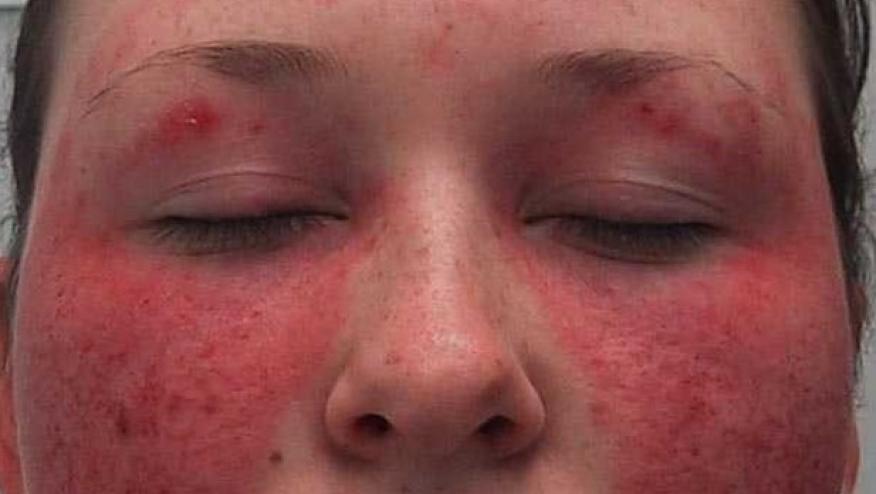 Anifrolumab has been studied in two large phase 3 trials in systemic lupus erythematosus (SLE) patients; pooled data from both the TULIP-1 and TULIP-2 trials were used to show that anifrolumab reduces flares in patients with moderate to severe SLE. 
Anifrolumab is a human monoclonal antibody to type I interferon receptor subunit and is being developed to treat active SLE patients.
Patiens in TULIP-1 and TULIP-2 trials were studies for 52 weeks and either received placebo or intravenous anifrolumab 300 mg every 4 weeks. Flares were defined as ≥1 new BILAG-2004 A or ≥2 new BILAG-2004 B worsening compared to the prior visit. For those on glucocorticoid ≥10 mg/day a steroid taper was attempted between weeks 8-40.
When compared those treated with placebo, anifrolumab (n = 360) treated patient had 25% lower lower flare rates (rate ratio 0.75), prolonged time to first flare (hazard ratio 0.70) and fewer patients with ≥1 flare.
SLE patients who achieved sustained glucocorticoid reductions, more remained flare free with anifrolumab (40% vs 17.3% w/ PBO). 
Analysis of pooled TULIP-1 and TULIP-2 data shows anifrolumab reduces flares while permitting glucocorticoid taper in SLE patients.
Disclosures
The author has no conflicts of interest to disclose related to this subject
Add new comment