Cardiac and Cancer Signals Tofacitinib Safety Alert from FDA
Save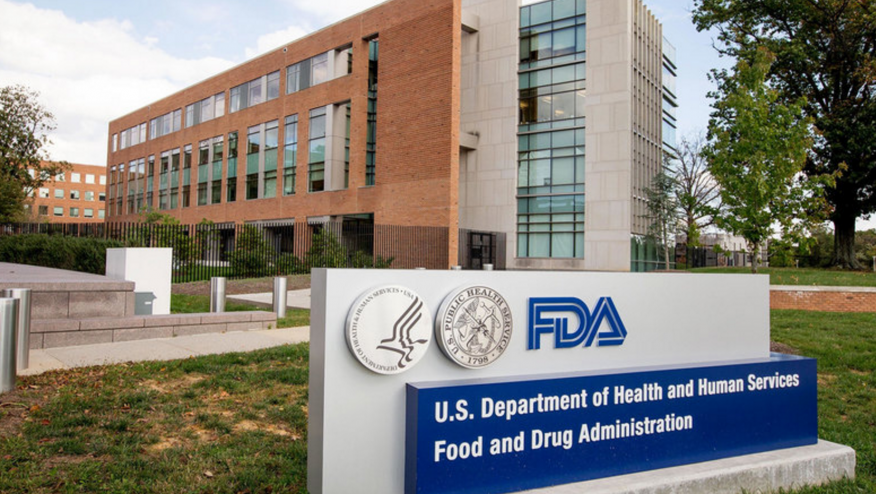 The FDA has notified healthcare professionals of a safety alert concerning tofacitinib (Xeljanz), noting that preliminary results from a long-term safety clinical trial show an increased risk of serious heart-related problems and cancer with tofacitinib (compared to adalimumab) when given to at-risk rheumatoid arthritis patients. These findings are in addition to the thrombotic risks (added to the label) , potential risks including blood clots in the lungs and death. Those final results are not yet available.
This is a preliminary notice as the FDA intends to with Pfizer to investigate further before communicating final conclusions and recommendations.
Patients should not stop taking tofacitinib without first consulting with their physician.
Tofacitinib was first approved in 2012 to treat adults with rheumatoid arthritis (RA) not responding to conventional DMARDs, like methotrexate. The drug is also approved for use in psoriatic arthritis (PsA) and ulcerative colitis. 
FDA warnings om February 2019 and July 2019, noted safety concerns from this long-term safety trial showing an increased risk of blood clots and death with the higher 10 mg twice daily dosage; thus leading to a Boxed Warning to the tofacitinib prescribing information. As this same trial is now complete, the initial review shows a higher occurrence of serious heart-related events and cancer in RA patients treated with both doses of tofacitinib compared to patients treated with a TNF inhibitor. FDA is awaiting additional results from the trial.
Disclosures
The author has no conflicts of interest to disclose related to this subject
Add new comment