JAKi and TYK2i: What to use and when?
Save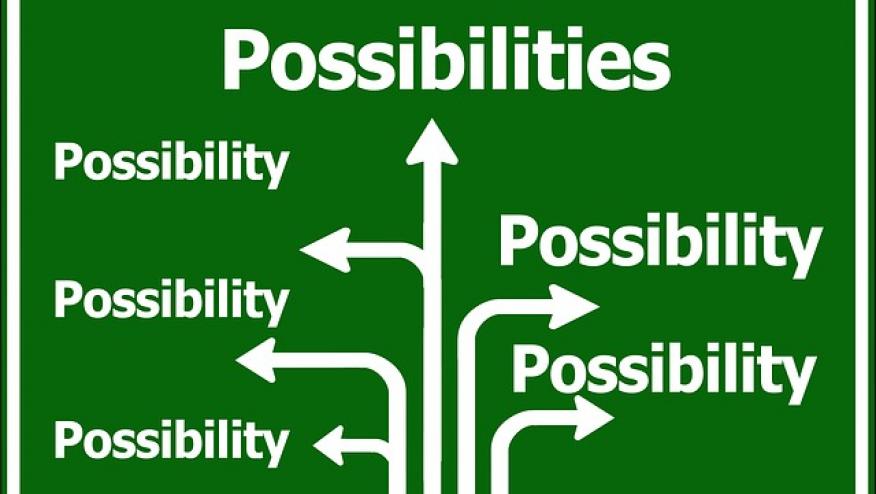 You can see that the JAKi/TYK2i have both approved or potential seropositive and seronegative indications. There are also improvements in PsO for the class and studies in CTDs. So, it is difficult to know which to choose.
But it gets even harder as there were several new molecules that could be coming. For instance, there is LNK01001, a JAK1i in RA, with results aligned with other JAKi (abstract #L09). TAK-279 is a TYK2i for PsA (abstract #L12). It looked numerically in line with the Deucravacitinib results and had a PASI75 at the highest dose of 46%. At EULAR in Milan, a JAKi/TYK2i drug has been presented in RA (.Xeng Y, el al. Head to head comparison of TL-018 and tofacitinib in patients with active rheumatoid arthritis: interim results from a phase IIa study. LB0001, EULAR 2023).
So we have many options and more to come. I have no idea how to choose which one to use, but of course TYK2i has more of a seronegative flavor whereas JAKi are approved in both RA and seronegative SpA diseases. Time will tell, but until then, we can watch this ever evolving research space.
 
Drug class

Indications in Autoimmune conditions

Under study/proposed studies

JAKi

RA

PsA

JIA

axSpA

IBD (UC and Crohn's)

Atopic dermatitis

Alopecia areata

SLE

HS

Pediatric IBD

Inflammatory myositis

TYK2i

PsO

PsA

SLE

axSpA

IBD

RA (JAK1i/TYK2i)