An Old Friend – Methotrexate in Psoriatic Arthritis
Save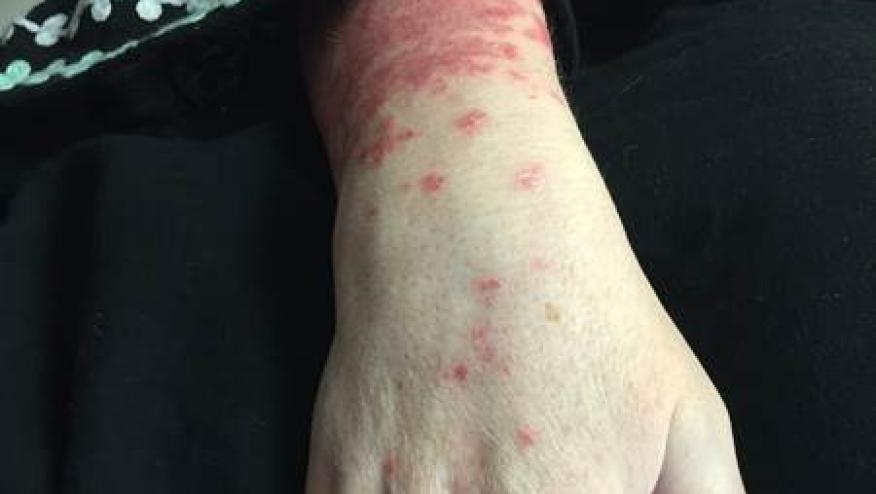 Methotrexate (MTX) remains one of our most used and reliable tools against a variety of rheumatic diseases, particularly in the care of peripheral arthritis such as psoriatic arthritis (PsA).
In PsA, patients often find MTX to benefit both the psoriasis as well as the peripheral musculoskeletal symptoms. When the time comes, as it often does, to escalate from a methotrexate-monotherapy approach, we are fortunate to have several options. From TNF-inhibitors and IL-17, IL-12/23, and IL-23 inhibitors to JAK and PDE4 inhibitors, we have made great strides in recent years.
In clinic, initiation of these other medications has often been in the form of addition rather than substitution. After all, if it isn't causing problems, we hope the combination of MTX with a biologic will be enough to get the patient over that low-disease activity or remission threshold. Moreover, patients on TNF inhibitors may benefit from an inhibitory effect on the development TNF-inhibitor antibodies. But what do the patients want, and how much more is the MTX adding in those cases?
In one study presented at ACR 2021, abstract #1156, a web-survey was conducted of patients who self-reported to have PsA. Overall, 332 respondents answered questions regarding their experiences with PsA, their disease burden, and additional questions on treatment preferences. Of the respondents, roughly two-thirds of the biologic-treated patients and about half of biologic-naïve patients preferred a treatment that did not include methotrexate.
On the next question, we turn to abstract #L12, a study on the efficacy of ustekinumab with and without methotrexate. There were four groups treated with Ustekinumab. Two groups were already on MTX and either continued it or had placebo substituted for the MTX. Another two groups were naïve to MTX and had it either initiated or were given placebo. The results showed that neither adding nor continuing MTX had a significant positive impact on patients with PsA who were initiating ustekinumab. This included measures of skin and musculoskeletal disease.
Methotrexate isn't going anywhere. We will continue to use it in the treatment of rheumatic disease seemingly indefinitely, but it is important to take note of patient preferences and to consider discontinuing it if a biologic is getting the job done.