Potential new treatment for Sjogren's
Save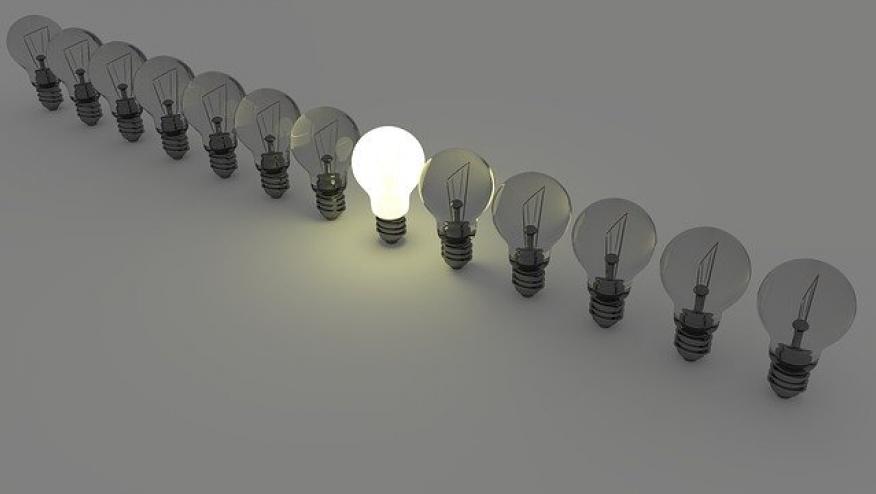 Is there finally something new on the horizon in Sjogren's syndrome? 
At the second plenary session, Dr. Thomas Dorner presented abstract 1113 on a medication that may at long last be a disease modifying agent. Remibrutinib (LOU064) is a highly specific inhibitor of Bruton's tyrosine kinase (BTK). This oral medication was studied in a phase 2 double-blind, randomized placebo-controlled 24-week trial in patients with moderate to severe primary Sjogren's syndrome. 
The study equally randomized 73 patients to receive remibrutinib 100 mg twice daily, 100 mg once daily and placebo. There were no severe adverse events in any patient group, and there were similar rates of all events across all three groups. Remibrutinib demonstrated statistically significant improvement of ESSDAI scores compared with placebo (p=0.003). Unstimulated salivary flow did not show statistical improvement but showed a trend toward improvement on medication. Patient reported outcomes did not show difference between the groups.  
More research will certainly be needed in the evaluation of remibrutinib for Sjogren's syndrome. This research shows a favorable safety profile and should prompt future research. Early indications including the ESSDAI and unstimulated salivary flow studies show reasons for optimism, though large phase 3 studies will be needed to further evaluate if this can provide benefits in disease activity including sicca and patient-reported symptoms.