Psoriatic Arthritis: "What Matters" to Patients, Physicians
Save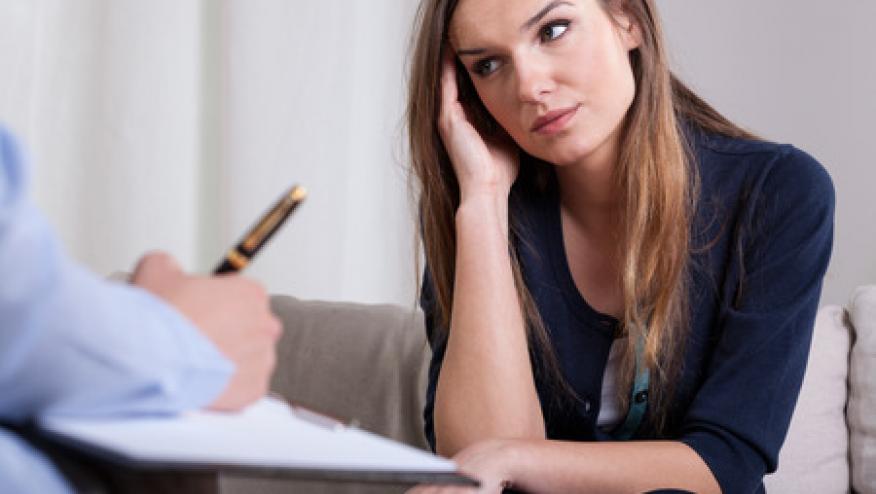 Psoriatic arthritis (PsA) is a complex chronic inflammatory multisystemic disorder involving manifestation in the musculoskeletal system (peripheral arthritis, spondylitis, dactylitis, enthesitis), skin/nails (psoriasis), extra-articular (uveitis, inflammatory bowel disease), general constitution/mental health (fatigue, insomnia, depression, anxiety) and daily functional capacity (decreased work and social participation).
The growing awareness of this disease process has led to an increasing armament of treatment modalities. Different world-recognized organizations such as Group for Research and Assessment of Psoriasis and Psoriatic Arthritis (GRAPPA), EULAR, and the American College of Rheumatology/National Psoriasis Foundation are challenged to come up with a possible unified treatment guideline for PsA. 
Regardless of the organization, it appears that there is a multidisciplinary collaboration of experts treating the disease and patients who received the treatment who help to contribute to guidelines/ recommendations on treatment (1). Devising these recommendations poses a significant challenge as a previous study done by Orbai et al. has shown a discrepancy in what patients and physicians consider disabling because of PsA (2). Poster number 1165 by Mease et al. addresses this vital gap and emphasizes "what matters" in a daily clinical encounter while dealing with PsA.
The study set out to assess multiple domains affected by PsA and had 53 PsA patients and 13 PsA expert rheumatologists rank what was most important to them in addressing and evaluating PsA patients. 
It was interesting that patients and physicians concurrently felt that arthritis /joint symptoms were a priority. 
The difference in outcomes noted from the patient perspective was lack of access to care, increased stiffness, future health uncertainty, and sleep quality were essential to PsA care was not adequately addressed.
Conversely, the physicians thought that the MSK symptoms, skin and extra-articular manifestations, disease management goals, and structural joint damage were more important while assessing and aiding in treating PsA. 
This poster highlights the need to consider an approach to patient care in a holistic manner. Some ways this can be addressed are better ancillary support such as social work to improve access to care, psychiatry, or sleep counseling to address insomnia and other comorbid psychiatric illnesses. Finally, empowering patients by disease education decreases future health uncertainty.
1. Ogdie A, Coates LC, Gladman DD. Treatment guidelines in psoriatic arthritis. Rheumatology. 2020;59(Supplement_1):i37-i46.
2. Orbai A-M, De Wit M, Mease P, Shea JA, Gossec L, Leung YY, et al. International patient and physician consensus on a psoriatic arthritis core outcome set for clinical trials. Annals of the rheumatic diseases. 2017;76(4):673-80.