Thresholds of Hydroxychloroquine Blood Levels
Save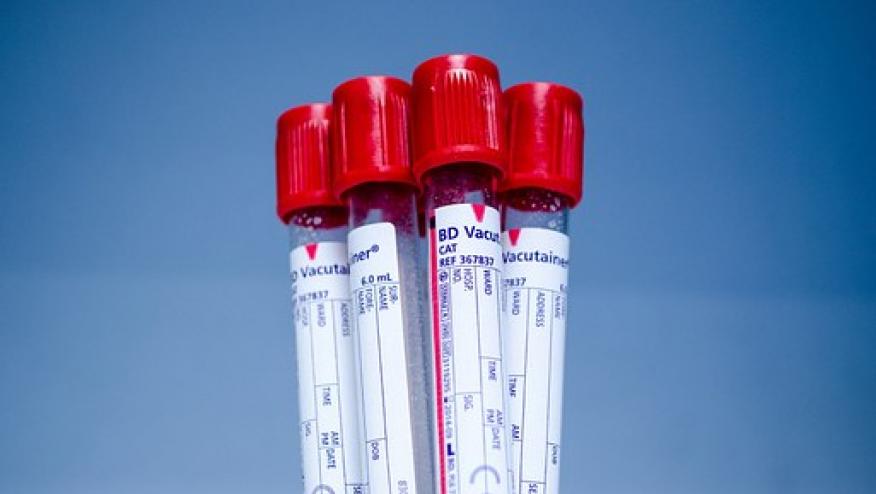 Hydroxychloroquine (HCQ) remains the backbone of treatment for systemic lupus erythematosus (SLE) and the only drug clinically proven to decrease mortality. Optimization of usage is therefore critical in maximizing benefit and preventing harms with HCQ. Hydroxychloroquine blood level testing is available in clinical practice and can help guide this management. 
Dr. Shivani Garg from University of Wisconsin presented poster #0344 at ACR Convergence 2022 to evaluate factors on the HCQ levels in patients treated for SLE. Blood levels of HCQ ≥750 ng/mL and ≥1000 ng/mL thresholds both decreased odds of flares of SLE by about 75%. Factors that impact HCQ levels include medication adherence, dosage, chronic kidney disease and body weight. Patients with at least 80% medication adherence have an increase HCQ level of 646 ng/mL and prescribed 400 mg/day increased levels of 448 ng/mL compared to 200 mg/day. An increase of body weight by 15 kg is associated with decreasing HCQ levels by 82 ng/mL. Chronic kidney disease with CKD at least stage increased HCQ levels by 149 ng/mL compared to stage 1. Analysis of adverse social determinants of health did not predict changes in HCQ levels. 
This data is immediately useful for clinical practice in SLE. HCQ levels are easy to check, reflective of patient adherence, and are predictive of flares in SLE. This demonstrates that dosing HCQ should require the complex consideration of body mass, kidney function and medication adherence.
These factors should be taken into account when choosing the initial HCQ dosage and ongoing monitoring of HCQ ought to be performed to ensure adequate dosing. Many physicians report concern about ordering a lab that is perceived as an "adherence marker," but this data reflects a multitude of reasons to monitor the lab given many physiologic effects on HCQ blood levels.