USPSTF Recommends Screening for Anxiety and Depression
Save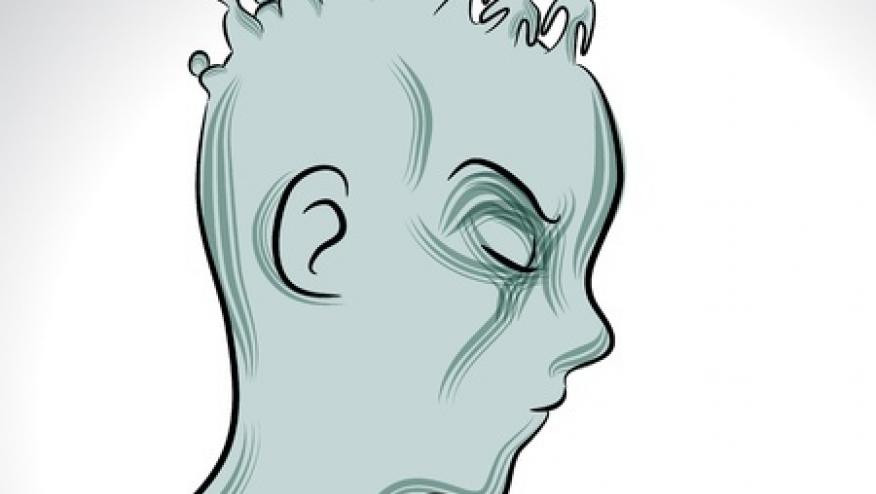 The U.S. Preventive Services Task Force has recommended that general practitioners actively screen and identify anxiety and depression in all adult patients under 65 yrs.
The USPSTF was appointed by the Department of Health and Human Services, and has been working on this guideline since before the pandemic.
Since August 2020 to February 2021, the frequence of anxiety or a depressive disorder symptoms increased from 36% to 41.5%. According to the  World Health Organization, anxiety and depression increased by 25 percent globally during the first year of the pandemic. 
Mental health problems affect certain populations more so - Black patients are less likely to be treated for mental health conditions than are white patients, and Black and Hispanic patients are both more frequently misdiagnosed. From 2014 to 2019, the suicide rate among Black Americans increased by 30 percent.
About a quarter of men and about 40 percent of women in the United States experience an anxiety disorder. Women have nearly double the risk of depression compared with men, studies show, and the recommendation paid special attention to screenings for pregnant and postpartum patients.
While some primary care physicians expressed concern over the added burden of screening with limited time appointments, the panel put forth a number of time saving screeing tools.  Physicians typically use questionnaires and scales to survey for mental health disorders. According to the recommendations, positive screening results would lead to additional assessments at the provider's discretion, depending on underlying health conditions and other life events.
The task force panel did not extend its screening recommendations to patients 65 and older, as this needs further study and better data.
The USPSTF draft recommendations only apply to those without signs or symptoms of depression or anxiety, and those who manifest signs of depression, anxiety, or suicidal ideation should be referred to a mental health professional.  While the panel's recommendations are not compulsory, the hope is that these will influence the standard of care across the USA. 
The guidance was issued in draft form and is currently accepting public comments through Oct. 17.
Disclosures
The author has no conflicts of interest to disclose related to this subject