Bad Stress
Save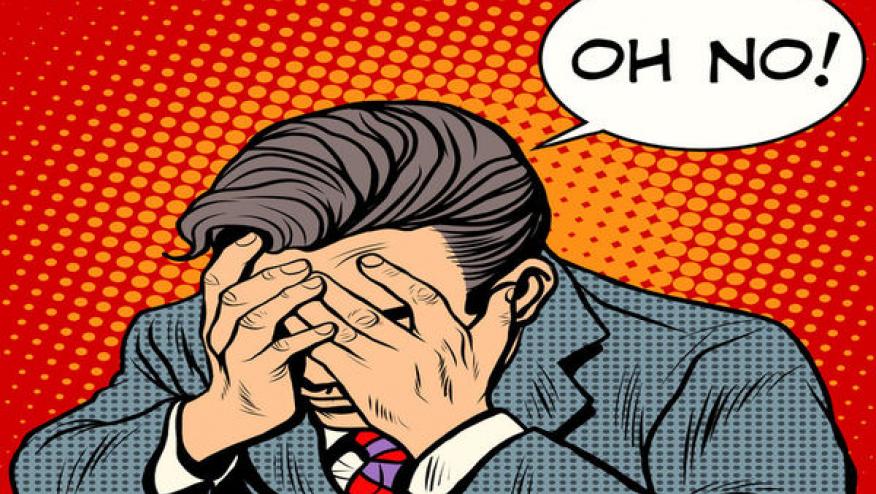 "Bad is stronger than good." 
Wait, bad is bad, right?
No good should come of bad. But if you reconsider bad, it could be a challenge, and not a pothole. Success and great opportunity are often the rebound to adversity (bad) or failure. Yet, for most, bad drives the story we tell ourselves; a deflating spin of negativism that is sticky or inescapable.
For you, bad happenings this week could be the rebound motivator for tomorrow's solutions. If your past informs your future, then your "bad" can certainly improve your future.
For years, in my patient questionnaires, I use to ask "how high is your stress level"?. Everyone said "high", regardless of demographics, occupation, income or age. I removed "stress" from the survey, as it wasn't a symptom; it appears the burden we carry.  So, we lug around this "stress"; an inner, self-imposed nagging (playing at level 11), with no clear recourse.  It's not surprising that we believe stress to be a killer, and bad for your health.  
This, of course, is not true. Physicians know that stress is a normal physiologic and life-saving response to external threats. Somewhere, somehow, "stress" became the label we affix to the negative stories we tell ourselves. Thus, the "stress is killing me" chatter exists in us all.
Like bad, stress is stronger than good. Both can lead you to fret and fail. Both, will either drive or tank your productivity and quality of life. If it were "all good", all the time we would never achieve, grow, change and find our new, next best self.
Solomon's paradox is described as "one's ability to reason more sensibly about someone else's problem then their own". You, the great healer, are wonderfully, adept and insightful when it comes to patient advice and guidance.
But how good are you at taking your own advice? Do you ever take stock of the stories you tell yourself and how well that brain chatter is helping or hindering?
It could be time to schedule an appointment with yourself to manage the bad and quiet the stress.  Reward yourself with your best advice to manage Bad Stress. Ponder, recite and commit to it and get back to your happy, optimistic and productive self.
This Blog was spurned by this podcast and book:
- Self-Coach Your Way to Success 
- Ethan Kross "Chatter: The Voice in Our Head, Why It Matters, and How to Harness It."
Disclosures
The author has no conflicts of interest to disclose related to this subject