Tried-and-True or Something New?
Save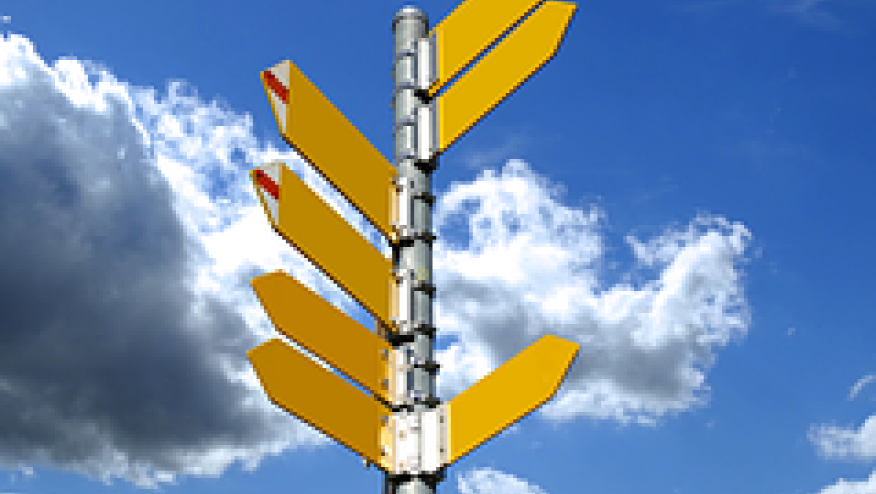 Isn't it interesting that thiazide diuretics invented in 1958 are still the mainstays of hypertension therapy today?
While decades of drug development have improved treatment options, some of our older drugs are harder to improve upon. The same can be said for old movies and new movies, or classic literature and current best sellers. Which do you prefer or rely on?
Imagine you're the managing a World Series game 7. It's the bottom of the ninth and your team is behind 3-2. You're down to your last out, last batter and there is a runner in scoring position. You have to choose the next batter who will save or lose the game. Who will you choose - the 15 year veteran, future Hall of Famer, with a .310 lifetime batting average or the young, rookie phenom, who leads the league in batting?
Are you conservative or an opportunist? Do you choose the safe or aggressive option?
Rheumatologists are confronted with multiple therapeutic decisions each day. When faced with uncontrolled disease, there is often an urgency to right the ship and improve the patient's quality of life. Is the decision being made by a seasoned monacled practitioner who opts for time-tested, standards of care or are you an aggressive, tattooed, true-believer in newer agents with novel mechanisms. Is this a choice based on your psychobiology or flip of a coin?
I know the usual practitioner answer is that choices are based on data, experience, patient preference and payor rules. However, I would suggest that the choice between older and newer drugs is even more complex.
I believe this question is best answered at both ends of the disease spectrum, when a physician is either making an initial choice of therapy in early disease or a treating a patient with well-established disease and having to choose third or fourth next best therapy.
In newly diagnosed RA, methotrexate is a hands-down favorite largely because you're supposed to use your best drugs first. The fact that methotrexate is hands-down the preferred first-line DMARD for the treatment of active new RA is a testimony to the staying power of older proven agents. Methotrexate is the standard because no drug has been able to consistently outperform it by any measure: 1) ACR 20 responses; 2) longevity and durability of use; and 3) a manageable safety profile.
When choosing the next best therapy in patients with established disease, it's hard to know which is best, safest and most appropriate. As discussed above, complex decisions like this are governed by many issues, proclivities, fears and finances. Someday, personalized or precision medicine will clarify the way, but until then we continue to see ways to better optimized treatment. I would prefer more optimization of choices before optimization of outcomes.
Lastly, you didn't get to be manager because of your youth and inexperience. Your choice of batters is likely to be influenced by the psychology of change. Malcolm Gladwell wrote about adopting change in "Tipping Point" and psychologists call this the diffusion principal. Basically early adopters of change are called "innovators" and "early adopters" and those who are reticent to change are the "laggards".
Which category do you belong in?
• innovators – more educated, more prosperous and more risk-oriented
• early adopters – younger, more educated, tended to be community leaders, less prosperous
• early majority – more conservative but open to new ideas, active in community and influence to neighbors
• late majority – older, less educated, fairly conservative and less socially active
• laggards – very conservative, had small farms and capital, oldest and least educated
Disclosures
The author has no conflicts of interest to disclose related to this subject
Add new comment