Biosimilar Data at #EULAR2018
Save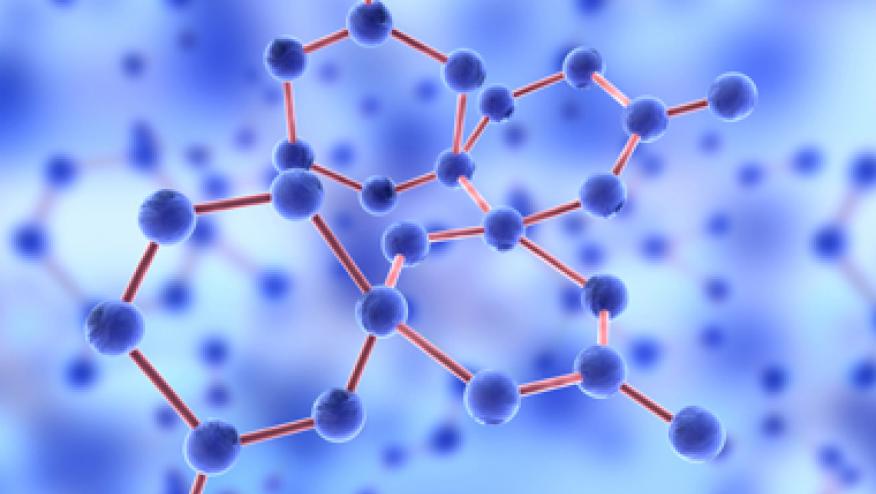 Biosimilars are here, and more are being registered all the time, so I was really interested in the biosimilar data at the meeting.

Abstract THU0222 reported data on 143 patients from a single clinic, ~50% had RA, and multi-switching between the etanercept originator and the biosimilar had no effect on retention of etanercept. In fact there may have even been a small protective effect of multi-switching on etanercept retention. Now it's a single centre and its observational data so must be treated with a degree of caution but it's an interesting result.
Another study from a large UK centre looked at the rate of flare after changing from the originator to the biosimilar and for etanercept found 4 out of 63 with RA flares after the change and 2 of 19 with SpA and 2 of 19 with PsA. For the infliximab biosimilar the flare rates was 2-4% across indications. Their conclusions were that the rate of flares was low and this supported single switch (THU0204)
Data from the TURKBIO registry on 614 patients showed that Remsima the infliximab biosimilar had better retention rates than Remicade over 5 years (THU 0218). There is also RABBIT registry data using Kaplan-Meier estimates showed that patients who were bionaive and were commenced on both the originator and biosimilar etanercept. The SB4 biosimilar (n = 250) was stopped around half the rate (14%) and the etanercept originator (n = 317) (THU0192).
So there seems to be an enlarging amount of data that is reassuring around switching patients to biosimilars and drug survival on biosimilars. But it is important to remember that registry and observational data has limitations so care has to be taken to put excessive weight on these types of results.
Add new comment