Cardiovascular Events: Allopurinol vs. Febuxostat
Save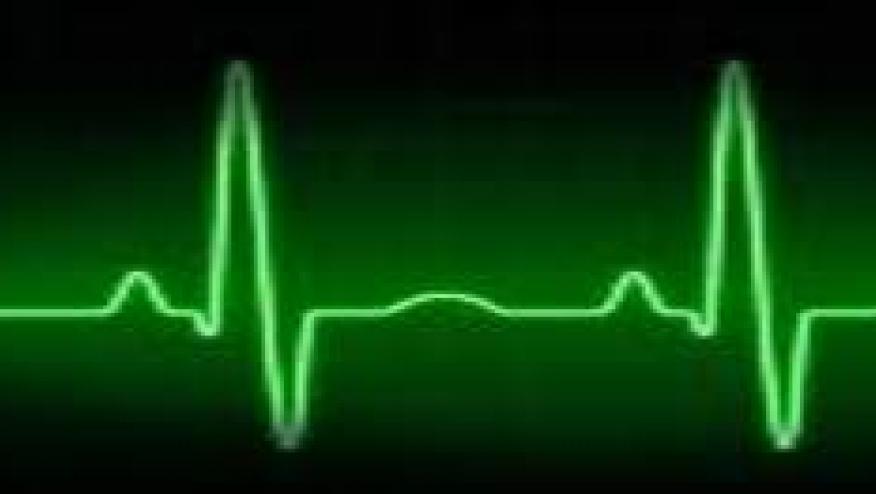 In the registration trials for febuxostat there were concerns about a cardiovascular (CV) safety signal. In studies of the effect of allopurinol on CV risk/events allopurinol has found to be protective so whether febuxostat is different is a point to clarify. So this study by MaryAnn Zhang and co-authors from Brigham & Women's Hospital and Boston University, Boston and The Seoul National University in Korea is an important piece of work to contribute to building a picture of the CV safety of febuxostat.
The authors used five years of US Medicare claims data to complete a cohort study of gout patients over 65 years who started on allopurinol or febuxostat. They included 24,900 febuxostat starters with 74,700 who started on allopurinol, a 1:3 match using propensity scoring. Propensity score matching is a method to try and match people for similar characteristics to reduce bias in studies.
They followed people for just over a year and found no difference in hazard ratios (HR) for the primary end point of myocardial infarction or stroke (HR 1.03, 0.95-1.10) and all secondary endpoints of MI, stroke, coronary revascularisation, new onset heart failure or exacerbation of pre-existing heart failure.
So the take home from this study of almost 100,000 people is that while there was a safety signal in the original registration trials for febuxostat this study in a real world setting hasn't replicated that.