Chronic Knee Pain Linked to Depression
Save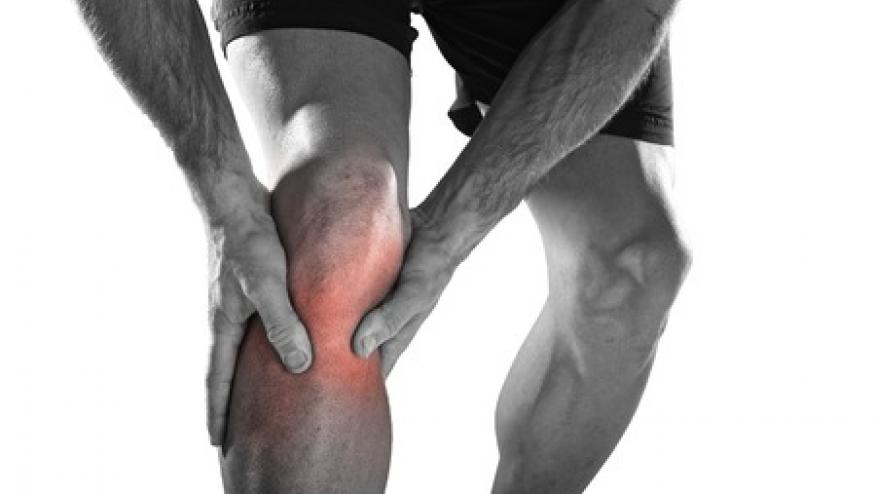 Chronic pain and depression are intimately linked, but Japanese researchers have found that up to 12% of knee osteoarthritis (OA) may develop depression and that such patients should be screened for depression over time.
They assessed 573 geriatric knee OA without depressive symptoms over a 2 year period using the Western Ontario and McMaster Universities Osteoarthritis Index (WOMAC) and the Geriatric Depression Scale to identify depressive symptoms.
After a 2-year follow-up, 11.9% of participants developed depressive symptoms that was predicted by pain and functional impairment.
The odds of developing depression were increased with pain at night while in bed (adjusted odds ratio (aOR) = 2.6) and difficulty putting on socks (aOR = 3.7), getting into and out of a car (aOR = 3.4) and taking off socks (aOR = 3.1).
There are 54 million in U.S. with OA, affecting about 13 percent of women and 10 percent of men aged 60 or older. 
The authors believe that ongoing screening of knee OA patients may identify depressive symptoms that may merit treatment.
Disclosures
The author has no conflicts of interest to disclose related to this subject
Add new comment