Drug Pricing Regulations in US and Canada
Save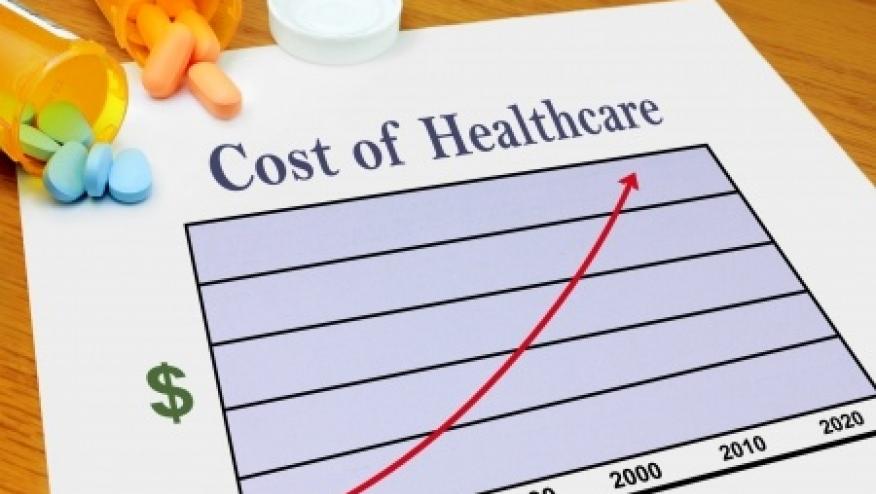 Reuters reports on regulatory efforts by Canada and the US to curb the rising cost of drugs, especially expensive new medicines. 
In Canada, a little-known government agency is increasing its oversight of expensive drugs sold in Canada. The federal Patented Medicine Prices Review Board (PMPRB) is targeting an increasing number of expensive drugs introduced in the last several years by drug makers.
This  agency has the authority to review and challenge the price of any such drugs in Canada and may order companies to repay some revenue.  A review of open PMPRB investigations finds that the use of overpriced drugs has more than doubled from 59 in 2013 to 122 as of March 2018.
The PMPRB aims to contain costs to the benefit of private drug plans, provincial governments and out-of-pocket costs for the patients.
Of course the concern is that these practices in Canada may be considered in Washington, as yet another way of controlling drug prices.
Lobbyists for the pharmaceutical industry have suggested that the changes can delay or limit Canadians' access to new patented medicines.
Reuters reported in February that drug companies offered to give up C$8.6 billion($6.4 billion) in revenue over 10 years to head off the PMPRB reforms. 
Announced in 2017, the rules were scheduled to take effect in January but have been delayed as the government reviews feedback.
A second Reuters report discusses the transparency of drug pricing with the Trump administration plans to require drugmakers to disclose drug prices with direct to consumer advertisements (DTCA) for promoted drugs. (Citation source: https://buff.ly/2H5G76i)
In an effort to lower drugs costs for consumers, U.S. Department of Health and Human Services (HHS) says that the list price would be disclosed if it is equal to or greater than $35 for a month's supply.  HHS Secretary Alex Azar said the agency settled on the $35 a month benchmark because that is a common copayment paid by patients filling their monthly prescriptions.
 HHS says that the 10 most commonly advertised drugs range from $488 to $16,938 per month.
This is one of two efforts to reduce prices; a recently proposed rule requires that drug rebates, or discounts, be passed on to Medicare patients when they buy certain drugs.
This advertising rule, which was finalized on Wednesday, will take effect in about 60 days.
Disclosures
The author has received compensation as an advisor or consultant on this subject
Rheumatologists' Comments