EULAR Updates Gout Guidelines
Save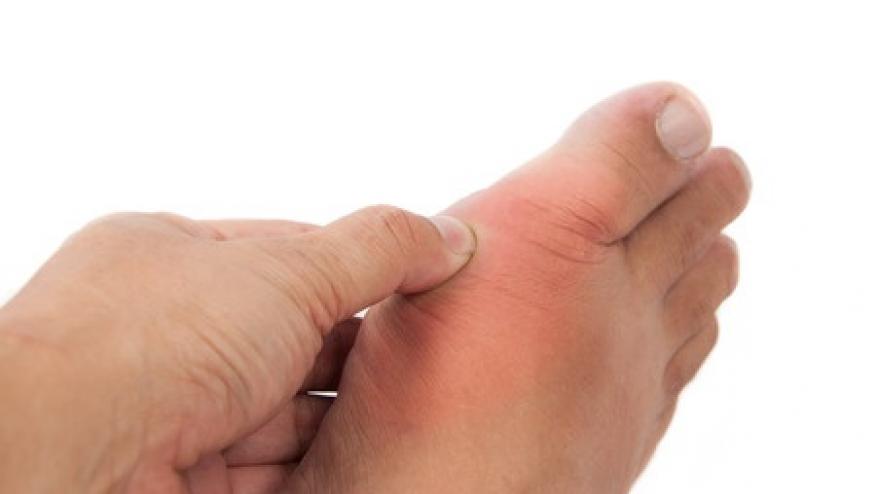 A EULAR task force of 24 individuals (including 15 rheumatologists) have updated their previous 2006 guidelines for gout.  The current update is based on a systematic literature review and a Delphi consensus approach to recommendations.
Among the 11 key recommendations there were recommendations for :
Education
Non-pharmacological management
Frequent flares and contraindications to colchicine: NSAIDs and corticosteroids, or an interleukin-1 blocker could be considered.
Treatment of flare: colchicine, non-steroidal anti-inflammatory drugs (NSAIDs), oral or intra-articular steroids or a combination are recommended.
Urate-lowering therapy (ULT) should be considered from the first presentation of the disease,
Prophylaxis against flares should be given during the first 6 months of ULT, with colchicine, 0.5–1 mg/day or with low dose NSAIDs.
Serum uric acid (SUA) levels should be maintained at
Allopurinol is recommended as first-line ULT (dosage adjusted according to renal function).
With normal kidney function, the starting dose of allopurinol should be 100 mg/day, increasing by 100 mg increments every 2–4 weeks if required, to reach the uric acid target.
Febuxostat should be used if the SUA target cannot be achieved with allopurinol or if allopurinol is not tolerated.
Pegloticase is recommended for patients with refractory gout. 
The authors recognize that new data and new drugs will call for new guidelines and newer therapeutic strategies to improve the quality of gout care.
Disclosures
The author has no conflicts of interest to disclose related to this subject
Add new comment