EULAR/ACR SLE Classification Criteria Update
Save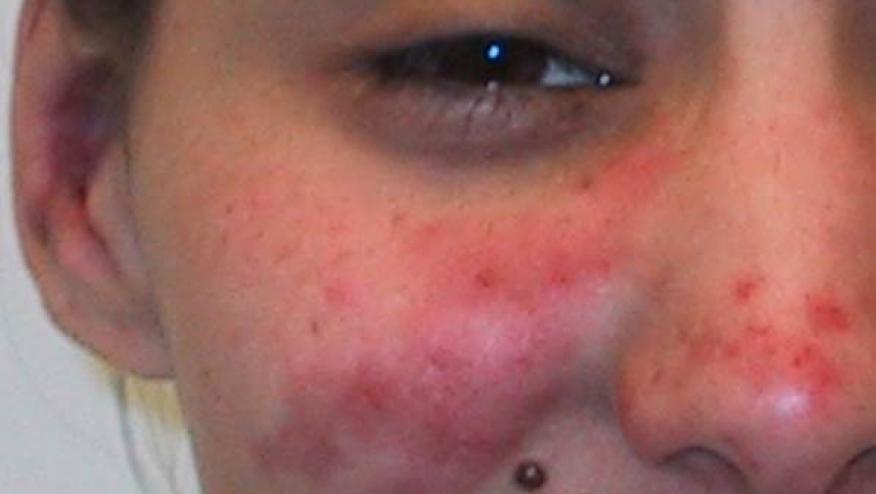 Today the draft of the new EULAR/ACR lupus classification criteria was presented at the ACR 2017.
The new criteria incorporate both expert opinion as well as data. The criteria have an 'Entry criteria', 'Additive criteria'. Entry criteria for classification of Lupus is positivity by Hep-2 IFA with a minimum titre of 1:80. The additive criteria are defined into 10 domains; 7 clinical and 3 immunological.

The clinical domains include constitutional (Unexplained fever), arthritis, mucocutaneous, serositis, neurological, renal & hematological. Immunological criteria include anti phospholipid antibodies, hypocomplementemia & dsDNA/ anti Smith antibody.

The criteria in each domain are weighted and only the most weighted one from a domain is taken for final scoring. If there is any other possible explanation other than lupus for a particular symptom criteria, then it is not scored. For example, if one has MCPs synovitis with ACPA positivity then it would not be scored. The occurrence of the event in the past can be considered for the scoring.
The classification criteria can be accessed on an app/website and background calculations done automatically to arrive at a conclusion. The classification criteria have been tested in about 500 lupus patients & controls. A sensitivity of 98% with a specificity of 97% has been demonstrated.
Editor's note: 

The proposed classification criteria are in near-final form, and the session at the ACR/ARHP Annual Meeting was an opportunity for rheumatologists to view the investigators' progress and offer feedback.
Add new comment