Genetic Basis for Pediatric Autoimmune Diseases
Save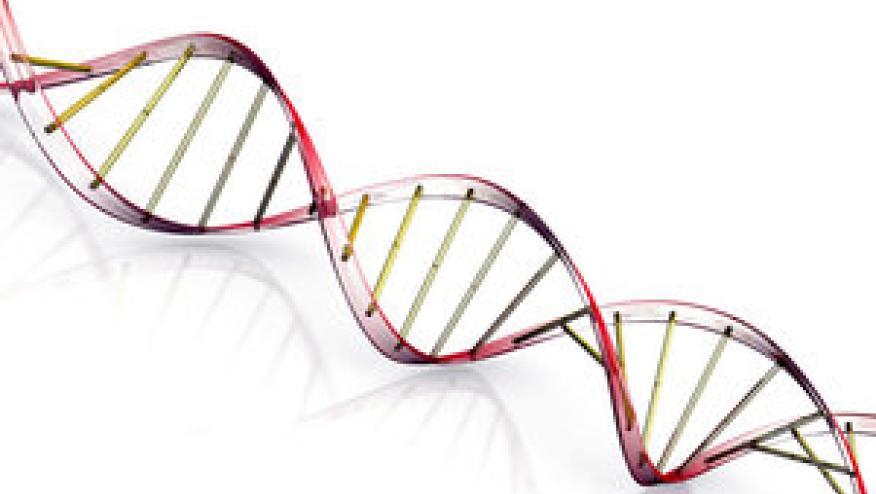 Researchers at CHOP have published their investigations into the heritability of pediatric autoimmune diseases that affects roughly one in 12 persons.
Investigators quantified by SNP analsyses the heritability of several pediatric autoimmune disorders including JIA, SLE, Celiac disease, type I diabetes (T1D), UC, CD, PS, SPA and CVID. (Citation Source http://buff.ly/1L3KRoD)
Heritability estimates were most significant for T1D and JIA, and more modest for ulcerative colitis and Crohn's disease. Via pairwise analysis, they observed the diseases UC-CD and JIA-CVID are the most strongly correlated.
These data support heritable associations between autoimmune diseases previously published in adult cohorts.  Such findings suggested opportunities for drug targeting and for advancing the potential of precision medicine to individualize therapies according to a patient's genetic profile.
Disclosures
The author has no conflicts of interest to disclose related to this subject
Add new comment