Karolinska Scandal May Undermine the Nobel Prize
Save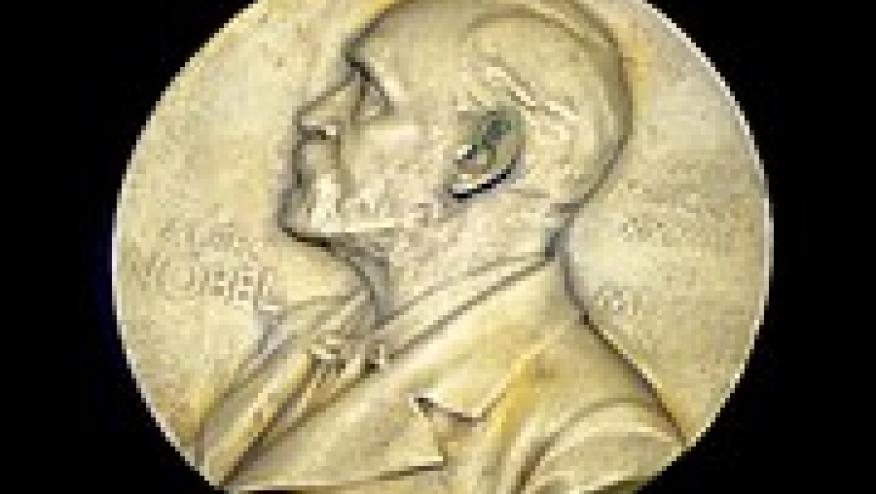 Nature reports that the Karolinska Institute and the affiliated Karolinska Hospital are being scrutinized for violations regarding stem cell research in patients without sufficient pre-clinical research, research ethics approval, or approval from regulatory authorities.
The Nobel Assembly at Karolinska Institute is responsible for selecting the Nobel Laureates in Physiology or Medicine. The Nobel Assembly has 50 voting members and is composed of professors in medical subjects at Karolinska Institute in Stockholm, Sweden.
Since 1901 the Nobel Foundation, led by Karolinska researchers have awarded the prize. Next month the prize will be announced from the 273 scientists nominated for the 2016 Nobel Prize in Physiology or Medicine.
The scandal is focused on the charismatic thoracic surgeon Dr. Paolo Macchiarini, who had performed the world's first tracheal transplant using a donated windpipe seeded with the patient's stem cells. Although he wished to perform similar transplants using synthetic windpipes, his research did not fare well. In the next few years, allegations of clinical, ethical and scientific misconduct were brought against him.
In 2013 he was stopped from doing further transplants at the Karolinska University Hospital and a fatal outcome from a similar transplant done at a hospital in Russia led to public distrust and the institute declined to renew Macchiarini's contract.
The scandal and investigations involves Macchiarini, the KI vice-chancellor and the dean of research, with the latter two having resigned their posts. The Karolinska was guilty of not following its own regulations on handling scientific misconduct by investigators.
The reputation of the Karolinska has been tarnished by these events. Whether this scandal will appreciably affect the annual Nobel Prize ceremonies remains to be seen.
Disclosures
The author has no conflicts of interest to disclose related to this subject
Add new comment