PANLAR Ultrasound Study Group: Recommendations On Imaging Modalities In Gout
Save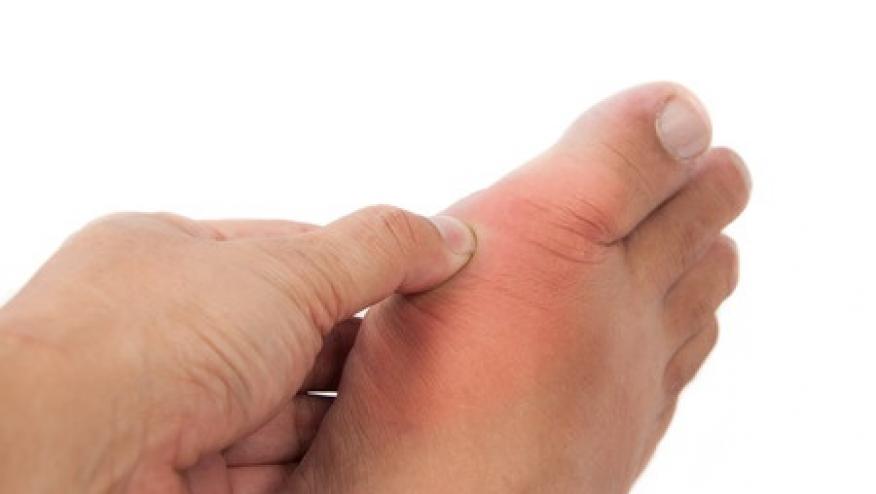 Gout is a systemic inflammatory disease with high potential for joint damage due to erosive changes and MSU deposits resulting in disability and chronic pain. Prompt diagnosis and effective treatment are key to better long term outcomes and decreased disability.
To date there are no guidelines as for when and how to use imaging modalities in diagnosis and monitoring of patient of gout. PANLAR Ultrasound Study Group evaluated existent evidence to develop recommendations for use of imaging modalities in management of gout patients. 
A group that include rheumatologists, radiologists, sonographers and statisticians conducted systematic literature review evaluating imaging modalities such as conventional radiography (CR), ultrasound (US), computer tomography (CT), MRI and dual-energy CT (DECT). 
8 following recommendations were developed and graded according to levels of evidence form the Oxford Center of Medicine in 2011:
 1.   When diagnosis is doubtful use US for detection of elementary lesions or DECT for MSU crystals considered sensitivity and specific complimentary tools (levels of evidence (LE)II, grade B)
2.   US and DECT may have lower sensitivity in patients with disease duration of <2 years but high specificity justifies its use (LE II,  grade B)
3.   CR and CT show poor sensitivity. Low cost and high specificity justify use for initial evaluation, differential diagnosis and erosion detection (LE II, grade B).
4.   MRI valid for assessment of synovitis regardless of disease duration (LE III, grade B)
5.   CR is the choice technique for quantification of structural damage (sharp score). CT is a more sensitive but more expensive alternative ( LE II, grade B).
6.   US &MRI alternative tools to detect structural damage. Both lacking validated scale for quantification. DECT should NOT be used for detection and quantification of structural damage (LE III, grade B).
7.   US &DECT methods of choice to detect and quantify MSU DEPOSITS in different tissues (LE III, grade B)
8.   No sufficient evidence of recommend using imaging modalities for follow up and treatment guidance of patients with gout. Detection of synovitis by US and MRI  and MSU deposits but US and DECT can be used complimentary for monitoring ( LE III, grade D)
Add new comment