Sleep Apnea Increases Gout Risk
Save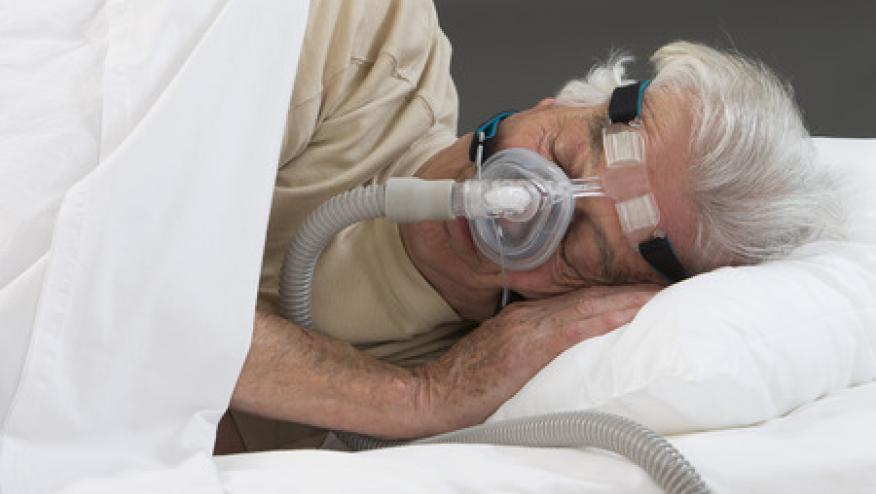 Both Gout and obstructive sleep apnea (OSA) comingle with a wide range of serious comorbidities. A matched retrospective cohort study from the UK Clinical Practice Research database shows those with OSA are at a higher risk of developing gout.
This report compared 15,879 patients with OSA versus 63,296 without; median follow‐up was 5.8 years.
Roughly 5% of OSA patients developed incident gout; half that many (2.6%) for those without OSA. The adjusted HR was 1.42 (95% CI 1.29–1.56).
For those who were overweight and obese, the risk of gout was highest 1–2 years after the index OSA date (HR 1.64).  For those with normal BMI, the highest significant HR (2.02) was at 2–5 years after the index date.
The converse association has also been shown by Singh and Cleveland. (Citation source: https://buff.ly/2BX2zvJ).
A Medicare population-based study found a two-fold increase risk of OSA in gout patients.  Based on a 5% sample of elderly patients they found higher rates of OSA in gout patients (14.3 per 1,000 person-years) versus 3.9 per 1,000 person-years in people without gout (HR 2.07; 95% confidence interval 2.00, 2.15).
The question is: does OSA lead to gout or does gout lead to OSA? Or, do the comorbidities of each (obesity, CAD, HTN, metabolic syndrome) augment the odds of either gout and OSA, especially in an aging population.
Disclosures
The author has no conflicts of interest to disclose related to this subject
Add new comment