Vedolizumab Implicated in Exacerbations of SpA in IBD Patients
Save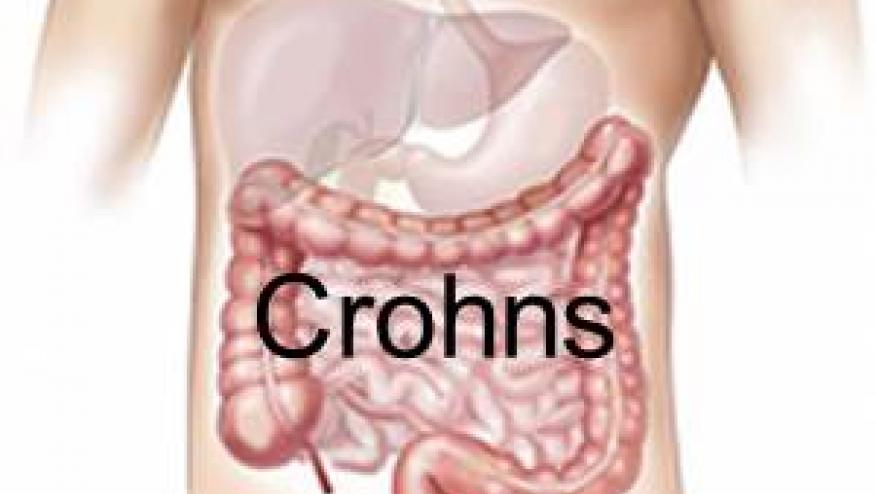 Beloved by gastroenterologist for treatment of inflammatory bowel disease (IBD), α4β7 integrin receptor vedolizumab (VDZ) has probably caught attention of many rheumatologist since the time it entered the market; largely for what it won't do for inflammatory arthritis.
Many rheumatologists have faced the problem of worsening Spondyloarthritis (SpA) symptoms while CD or UC was well controlled with the biologic in question. This was addressed in a abstract session today.
This was a single-center retrospective and observational study results were presented at this year's EULAR meeting to assess the effects of vedolizumab on joint manifestations in patients with IBD associated SpA.
A total of 171 TNFi experienced patients with IBD (60.8% Crohn's disease (CD) and 39.2 % Ulcerative colitis (UC)) who were treated with VDZ between 2014 and 2017 were observed for average 14 months in the study.  
Active IBD related SpA at the time of VDZ initiation was seen in 2.4% of the patients and 5.8% of the patients had their articular disease in remission.
As a result of VDZ treatment, no clinical benefit to the patients with active disease was observed. In addition VDZ was associated with acute exacerbation of SpA in 6 out of 10 patients who were previously in remission. one case of new onset SpA was reported.
Study concluded that in addition to not being beneficial in IBD-associated SpA, the medication may also be implicated in SpA exacerbations and trigger new onset IBD-associated SpA.
Disclosures
The author has no conflicts of interest to disclose related to this subject
Add new comment