The 16th Annual La Paulee
Save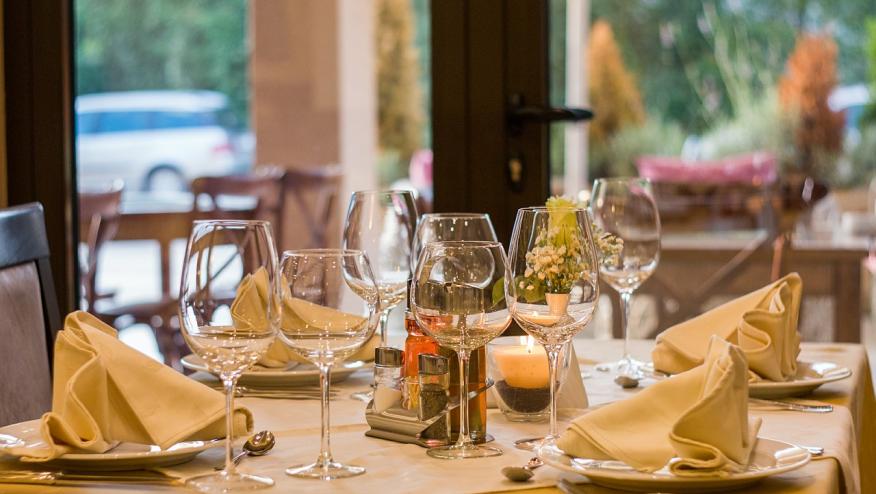 On the last full day of ACR18, and after much learning, sharing, and networking it was time for the 16th annual La Paulee, or the ACR's most demanding study group: the Red Wine and Rheumatology Study Group. 
La Paulee is traditionally the party/feast after harvest and a time when hard work is rewarded with food, fun, and wine. And so it was that evening; after better understanding genes, cytokines, and pathology it was time to have a good time with friends, old and new. Sixteen years ago a group of 8 started something that has grown to be an ACR favorite for the attendees. The dinner now has 40-50 in attendance. The first dinner had Screaming Eagle and this year there was a 2003 Chateau Lafita Rothschild. All wines gave enjoyment and were interesting. 
The provider of the wine tells a brief story of the wine. This may be wine-making methodology or simply a story of the wine/winery and why it is special to that person. This is how we get to know each other better and over the years we know the Burgundy guy or the Italian guy and yes the Washington Red Mountain guy. Wine people are very generous people and sharing together is contagious. 
It makes sense that Rheumatologists would have a propensity for wine. We have long-term relationships with our patients. Our patients are complex and ever evolving just like wine. Every year is a new vintage and every visit with a patient is like a new vintage. 
This would not be complete without a shout-out and a big Thank You to Mike Schweitz. Mike has been our leader since day one. He organizes the venue, handles the finances, and importantly pairs the wine and food on the day of the event. Thank you Mike. Don't ever retire. See you next year in Atlanta. In vino veritas.
Add new comment