Anti-inflammatory Diet Control of Rheumatoid Arthritis
Save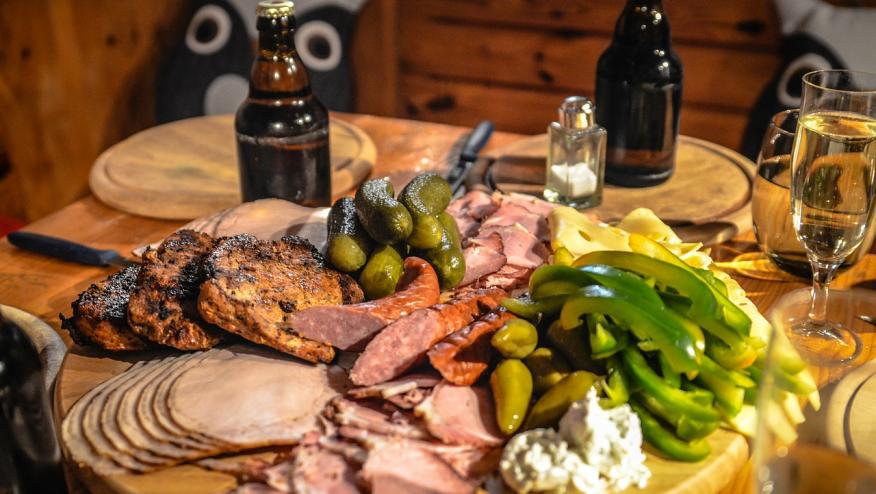 The TOMORROW study assessed the relationship between diet and disease activity in rheumatoid arthritis (RA) patients and has shown that RA patients are more likely to have higher inflammatory diets, but that a change to an anti-inflammatory diet resulted in lower disease activity scores.
RA disease activity and diet were serially assess, the latter using the dietary inflammatory index (DII), a quantitative measure of the inflammatory potential of daily food and nutrient intake. 
A total of 177 RA patients and 183 controls were studied longitudinally from 2011 to 2017.
RA patients had significantly higher E-DII (pro-inflammatory diets) score compared to controls (p < 0.05).
While the E-DII score was not a factor associated with significant changes in disease activity, those patients who  underwent an anti-inflammatory change in E-DII score had a  greater than 3 fold chance of maintaining low disease activity (DAS28-ESR ≤ 3.2) scores or less for 6 years (OR 3.46, 95% CI 0.33–8.98, p = 0.011).
In this matched cohort trial, an anti-inflammatory diet in RA patients was associated with maintaining low disease activity over 6 years.
Disclosures
The author has no conflicts of interest to disclose related to this subject
Add new comment