Bimekizumab Development Delayed by FDA
Save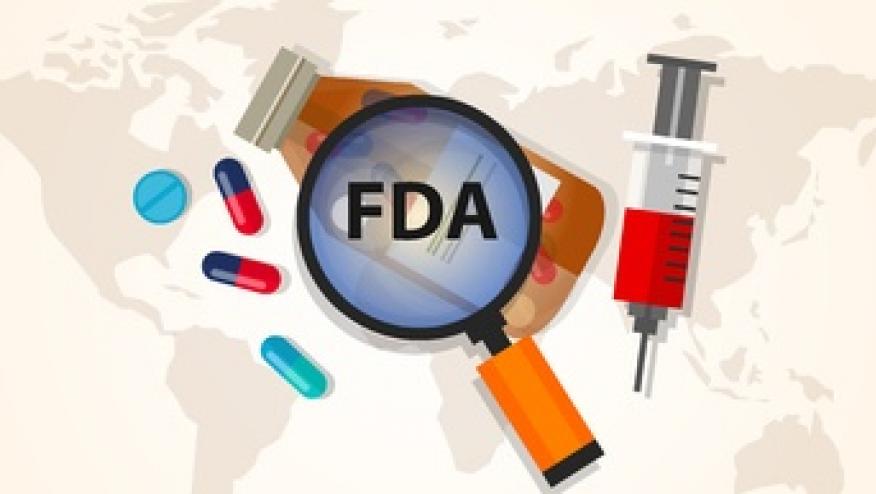 UCB announced they have received a Complete Response Letter (CRL) from the U.S. Food and Drug Administration (FDA) regarding the Biologics License Application (BLA) for bimekizumab for the treatment of adults with moderate to severe plaque psoriasis (PSO). 
The CRL informed UCB that the the application cannot be approved based on current data and concerns. Specifically noting that that certain pre-approval inspection observations must be resolved before the application can proceed. 
Bimekizumab is a dual IL-17A/F inhibitor being developed for PSO and other inflammatory indications in the USA.
The drug is currently authorized (and marketed as Bimzelx) for use in the European Union, Japan, Canada and Australia. UCB is working with the FDA to resolve their concerns and manufacturing issues. 
Disclosures
The author has no conflicts of interest to disclose related to this subject
Add new comment