Cancer Screening Recommendations in Idiopathic Inflammatory Myopathy
Save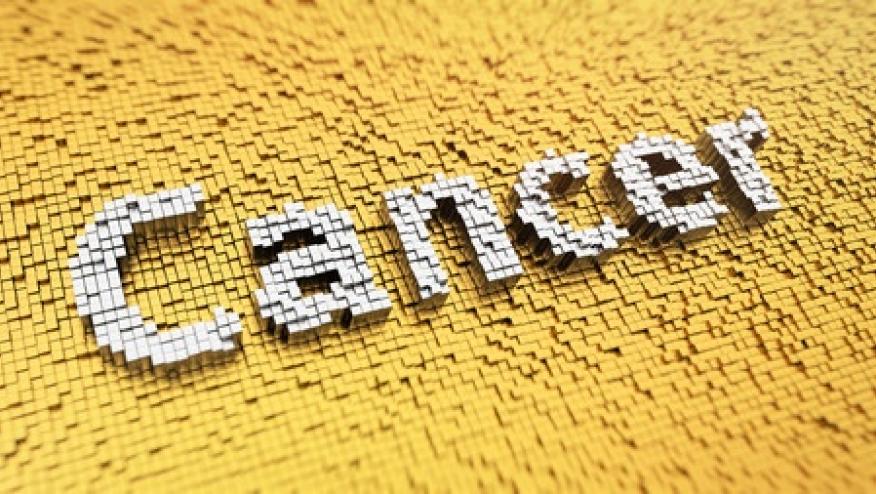 Idiopathic inflammatory myopathy (IIM) is associated with increased risk of lung, ovarian, colorectal, lymphoma, breast, and naso-pharyngeal cancers, often within three years of disease onset. #ACR22 plenary abstract 0002, Oldroyd, et al, reviewed the 18 recommendations provided by the International Myositis Assessment and Clinical Studies Group (IMACS) steering committee. The steering committee used a series of online surveys formalized and endorsed by international IIM and cancer experts to create these recommendations.
The recommendations were assigned a strength. "Strong" recommendations are made when the benefits are deemed to clearly outweigh risks. "Conditional" recommendations are made when benefits are more clearly balanced. Recommendations were then assigned a quality of supporting evidence: high, moderate, low, or very low, using Grading of Recommendations, Assessment, Development, and Evaluations (GRADE) methodology. 
Thirteen of the 18 recommendations were rated "strong" and five were rated "conditional." The quality of supporting evidence was moderate for 8 recommendations, low for four, and very low for three; three further recommendations had no corresponding evidence base and were formed via expert consensus only.
The recommendations allow an individual patient's IIM-associated cancer risk to be stratified into low, intermediate, and high risk according to subtype, autoantibody status, and clinical features. Following risk stratification, the recommendations outline a "basic" screening panel (including chest X-ray radiography, basic laboratory blood tests) and an "enhanced" screening panel (including computed tomography, tumor markers). Lastly, the recommendations advise on the timing and frequency of screening via basic and enhanced panels, according to low/intermediate/high risk status. Recommendations also advise consideration of upper/lower gastro-intestinal endoscopy, naso-endoscopy, and 18F-FDG PET/CT scanning in specific populations.

Here are the provided schematics of the recommendations for your perusal. 
Here is the summary slide of all #ACR22 IIM cancer screening recommendations.