CV risk factors not equal when considering magnitude of risk
Save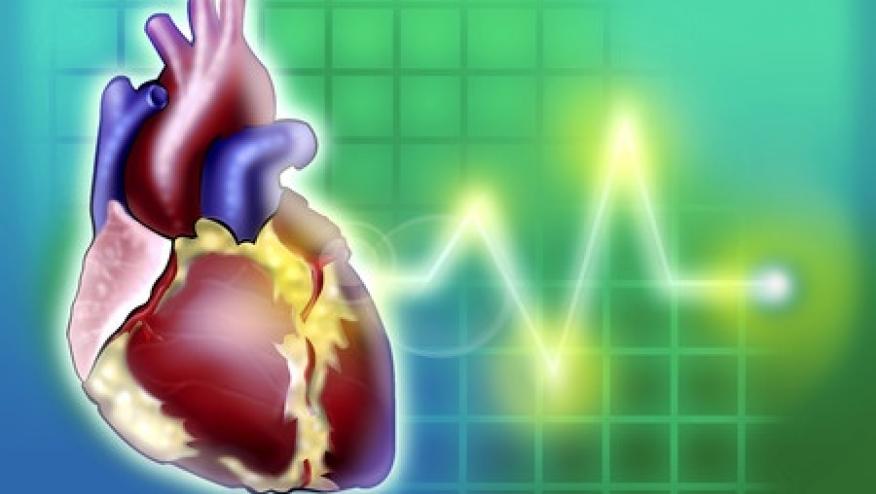 What can we learn from Oral Surveillance?
The Oral Surveillance trial has almost become a household word for rheumatologists.
To recap, it was an FDA-mandated, open-label, randomized controlled trial that had high CV risk patients with active RA, on background stable dose methotrexate who were randomized to either a TNFi (etanercept in NA and adalimumab in rest of world) or Tofacitinib 5 mg twice a day (the approved dose) or 10 mg twice a day.
The trial had 2 coprimary endpoints: cardiovascular events (MACE) and malignancy. Patients had to be 50 years old or higher. High CV risk included patients with at least one of past coronary events, hypertension, diabetes, hyperlipidemia, cigarette smoking history, positive family history of early onset CV events and/or extra-articular RA such as nodules or interstitial lung disease.
There were more MACE and malignancies reported in the combined Tofacitinib arms compared to TNFi treatment. In a large trial, I suspect the risks (both known and unknown confounders) were highly likely to be distributed equally between the groups.

At EULAR 2022, a presentation comparing CV risks and MACE events was given. It is not unexpected but the highest chance of having a MACE event is a previous MACE event. That is true for virtually any serious adverse event in a study – having had it before increases the risk well above other risk factors (serious infection, MACE, VTE, etc). Also some risk factors overlap with several SAEs (CV risks can increase VTEs).
For more information, here are four abstracts I recommend you review:
OP0264: Impact of Baseline Cardiovascular Risk on the Incidence of Major Adverse Cardiovascular Events in the Tofacitinib Rheumatoid Arthritis Clinical Programme 
POS0674: Risk Factors for Major Adverse Cardiovascular Events in Patients Aged ≥50 Years with Rheumatoid Arthritis and ≥1 Additional Cardiovascular Risk Factor: A Post Hoc Analysis of Oral Surveillance
OP0135: Risk of Cardiovascular Events Under Janus Kinase Inhibitors in Patients with Rheumatoid Arthritis: Observational Data from the German RABBIT Register
POS0237: Major Adverse Cardiovascular Events, Malignancies and Venous Thromboembolism by Baseline Cardiovascular Risk: A Post Hoc Analysis of Oral Surveillance