Do NSAIDs Increase Cardiovascular Risk in Osteoarthritis?
Save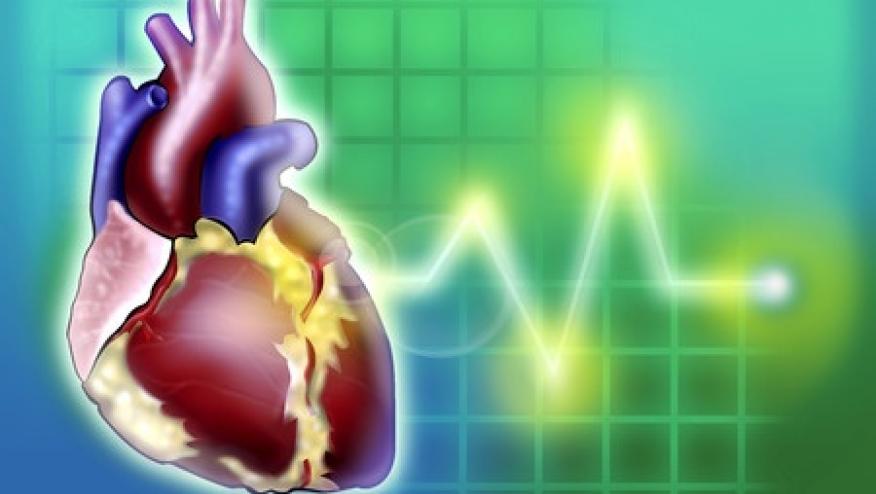 A longitudinal study of administrative data from British Columbia shows that nonsteroidal antiinflammatory drugs (NSAIDs) use increases the risk of cardiovascular disease (CVD) among osteoarthritis (OA) patients.
Arthritis & Rheumatology reports a Canadian study of 720,055 British Columbians, from which they compared 7,743 OA patients and 23,229 age‐ and sex‐matched non‐OA controls to examine the risk of incident CVD (primary outcome) as well as ischemic heart disease, congestive heart failure, and stroke (secondary outcomes).
Overall, OA patients had a 23% higher risk of developing CVD than controls (without OA) with an adjusted hazard ratio (HR) was 1.23 (95% confidence interval [95% CI] 1.17–1.28). OA was also linked to higher risk of other cardiac secondary outcomes (congestive heart failure, ischemic heart disease, stroke) with aHR of 1.42 (95% CI 1.33–1.51), 1.17 (95% CI 1.10–1.26), and 1.14 (95% CI 1.07–1.22), respectively.
NSAIDs were shown to mediate 41% of the total effect of OA on increased CVD, and 23%, 56%, and 64% of the risk for congestive heart failure, ischemic heart disease, and stroke, respectively.
While the authors suggest more studies on this coassociation, these findings question the potential harm of NSAID use in OA, especially if suitable treatment options exist. 
Disclosures
The author has no conflicts of interest to disclose related to this subject
Add new comment