Dr. Charles Christian of HSS Honored
Save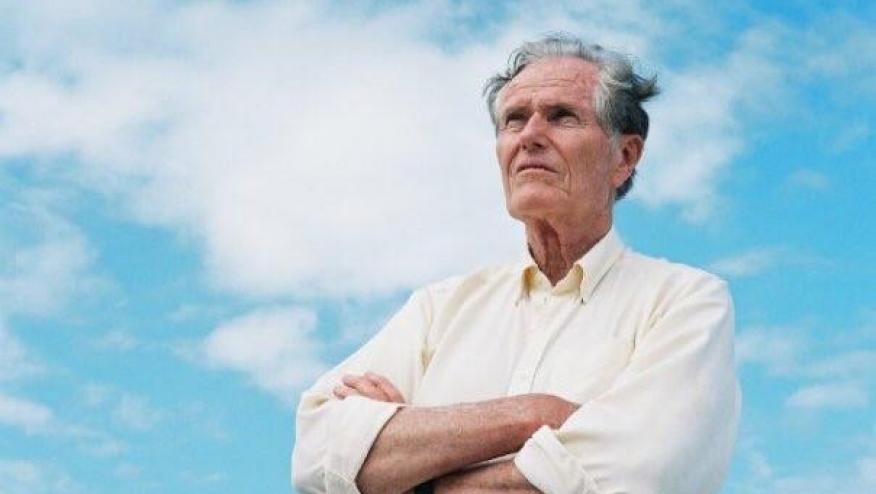 In the current issue of Annals of Rheumatic Disease, Dr. Peggy Crow honors the life and career of one the great, historic rheumatologists of all time: Dr. Charles Christian.
For nearly 25 years, Dr. Christian served as Physician-in-Chief of the Hospital for Special Surgery (HSS), in New York City. He was beloved by his mentees and reknowned as a teacher, researcher and leader.  He passed away on Sunday, August 11, 2019. 
Chuck's career began when he arrived in NYC in the 1950's, when he became involved with new understandings of immunology and developed collaborations and laboratory investigations that would add to the understanding of rheumatoid arthritis, systemic lupus erythematosus and vasculitis.  His collaborations and fellows alone are a who's-who of rheumatology. 
For those interested in the history of rheumatology, this is a good read.
For those interested in mentoring and leading in rheumatology, this is a good read. 
For those interested in leading a truly good life, and being a real role model, this is a must read.
Dr. Crow ends this honorific piece with "...He was elegant, kind, generous and respectful of his colleagues and particularly caring for his patients. There are few rheumatologists who have left such a deep and significant mark on the field or who so perfectly represent what we might all aspire to achieve in our own career."
Disclosures
The author has no conflicts of interest to disclose related to this subject
Rheumatologists' Comments