Emerging and exciting treatments in RA: ACR22 preview
Save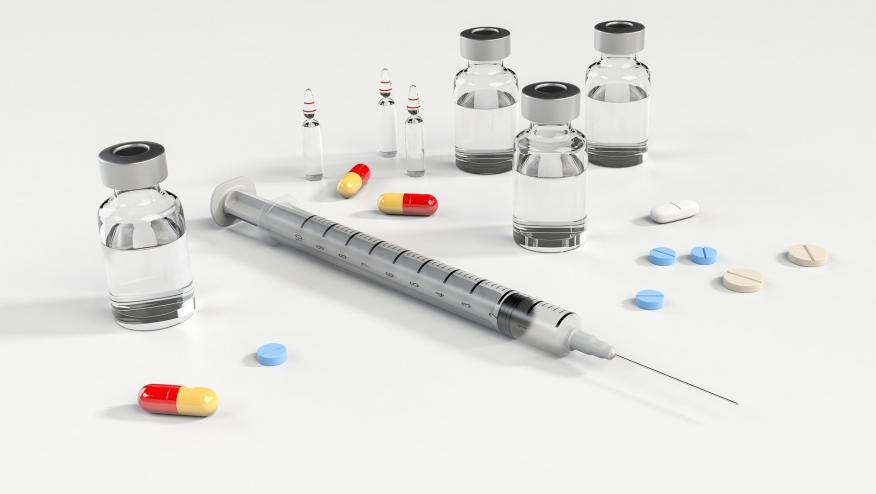 Rheumatoid arthritis treatment has come leaps and bounds in recent decades. Gone are the days of gold injections, chemical synovectomies, and physician-mandated bedrest (heaven forbid). Though the marketplace for RA treatments is becoming ever more crowded, there are still unmet needs. Whether it be residual low-level disease activity, longer duration therapies or concerns regarding medication safety (ORAL surveillance is front of mind for everyone), there is still a role for novel therapies in RA. These drug development pathways are also important for therapeutics in rare and orphan diseases, where drug development and research can prove challenging.
The concept of using enhanced immune tolerance rather than inhibiting immune activation is relatively novel in both RA targeted therapies, and rheumatic disease in general.
Late breaking abstract L03 covers a phase 2 trial of a novel agent Peresolimab for adults with rheumatoid arthritis. Peresolimab is a humanised monoclonal antibody that stimulates human programmed cell death protein 1 (PD-1). PD-1 would be familiar to many as a target protein inhibited in treatment of many malignancies, using the principle of enhanced immune surveillance, and targeting of cancer cells. 
This was a phase 2a, double-blind placebo-controlled trial evaluating the efficacy and safety of patients with moderate to severe rheumatoid arthritis having inadequate response to prior DMARDs (conventional, biologic & targeted synthetic). 101 patients were assigned to receive either Peresolimab (700mg or 300mg infusion) or placebo. Mean duration of RA was 10 years and was quite active (mean DAS28-CRP 5.9). Peresolimab was significantly better than placebo (both doses) in the primary outcome (DAS28-CRP change from baseline) and key secondary outcomes. Though numbers were small, safety profile appears to be acceptable, with a signal only for mild-moderate infections (unsurprisingly). These data look encouraging enough to justify a phase 3 study, where we will be looking closely at any novel safety signals, with particular focus on malignancy risk.
Abstract 1985 covers a phase 2a clinical trial of a novel molecule AP1189, a melanocortin (MC) type 1 and type 3 receptor agonist for newly diagnosed rheumatoid arthritis. The melanocortin receptors are a family of G-protein coupled receptors that are widespread through the body, demonstrating wide-ranging downstream effects including potentiating the steroidogenic effects of ACTH. MC 1 & 3 stimulation has been studied for its potential anti-inflammatory effect in a number of diseases including atopic dermatitis and autoimmune encephalitis, perhaps owing to its downstream effect on JAK-STAT pathways.
AP1189 is an oral therapy that was studied in a four-week, double-blind placebo-controlled phase 2a clinical trial (The BEGIN study) in newly diagnosed, highly active (and methotrexate naïve) patients. Concomitant initiation of methotrexate was allowed at physician discretion. 105 patients were randomized; the primary efficacy endpoint was reduction in mean CDAI score. The primary endpoint was met for the higher dose AP1189 (100mg daily) compared with placebo (-15.5 vs -9.3, p <0.5). The most common adverse effects were gastrointestinal (nausea & constipation) with no other major safety signals, though this is limited by the short duration of therapy and follow-up. We eagerly await further data including longer-duration studies.
Disclosures
The author has no conflicts of interest to disclose related to this subject
Add new comment